How to Winterize Your Above Ground Pool After Summer Cools Off
August 28, 2019 in Storage Tips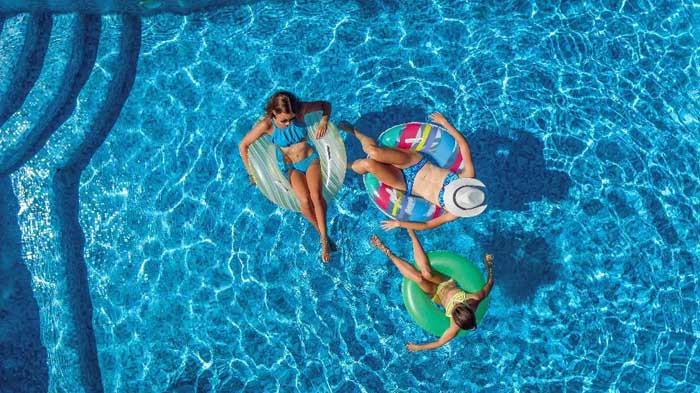 It feels like summer just started, but it's almost time to say goodbye to the heat and to welcome in the fall. Hopefully you got to spend as much time in your swimming pool as you could this season because it's almost time to prepare it for the winter. Capital Boulevard Storage in Raleigh, NC, has a few things to keep in mind when prepping your pool for the off-season.
How to Prep Your Pool for Winter
Clean it thoroughly.
You'll want to clean out all the debris from your pool before winterizing it. Use a vacuum to suck up all the debris from the bottom, and use a net to skim away any leaves, bugs, and particulates at the surface. You can also wipe down the walls if you're planning to drain the water and to break down the pool for storage.
Add in the winterizer.
It's time to take winterizing chemicals out of your storage units for this part. If you're not breaking down your pool, you'll need to add several chemicals to the water, such as a chlorine shock and an algaecide. These winter chemicals will maintain the water's pH levels and kill any bacteria before you secure the pool with a cover.
Secure the pool cover.
You don't want leaves and other debris to fall into the water after you clean and winterize it. A hardy pool cover will prevent all of your hard work from going to waste. Make sure to fasten the cover to the pool to prevent heavy winds from blowing it off during the fall and the winter.
How to Break Down a Portable Pool
If you have a portable swimming pool, you'll want to drain it the night before you disassemble it. Intex pools and other foldable models are easy to take apart. The walls fold and store easily in a garage if you have the room or in self storage to save space at home. Follow these steps to break down your pool for winter storage:
Check the chlorine levels before draining the pool.
Locate the drain plug and drain the water.
Dry the pool.
Fold the walls.
Store your pool in a dry place.
Self Storage for Swimming Pools and Accessories
Some people winterize their swimming pools. Others break them down and put them in storage units. Whatever you do, always make sure to clean your pool before storing it for the winter. Keep it in a dry place away from pests and the elements. If you're in Raleigh, NC, contact us to learn more about storing your pool for the winter and how we can help.
LOOKING FOR A COMPANY TO MANAGE YOUR SELF STORAGE PROPERTY?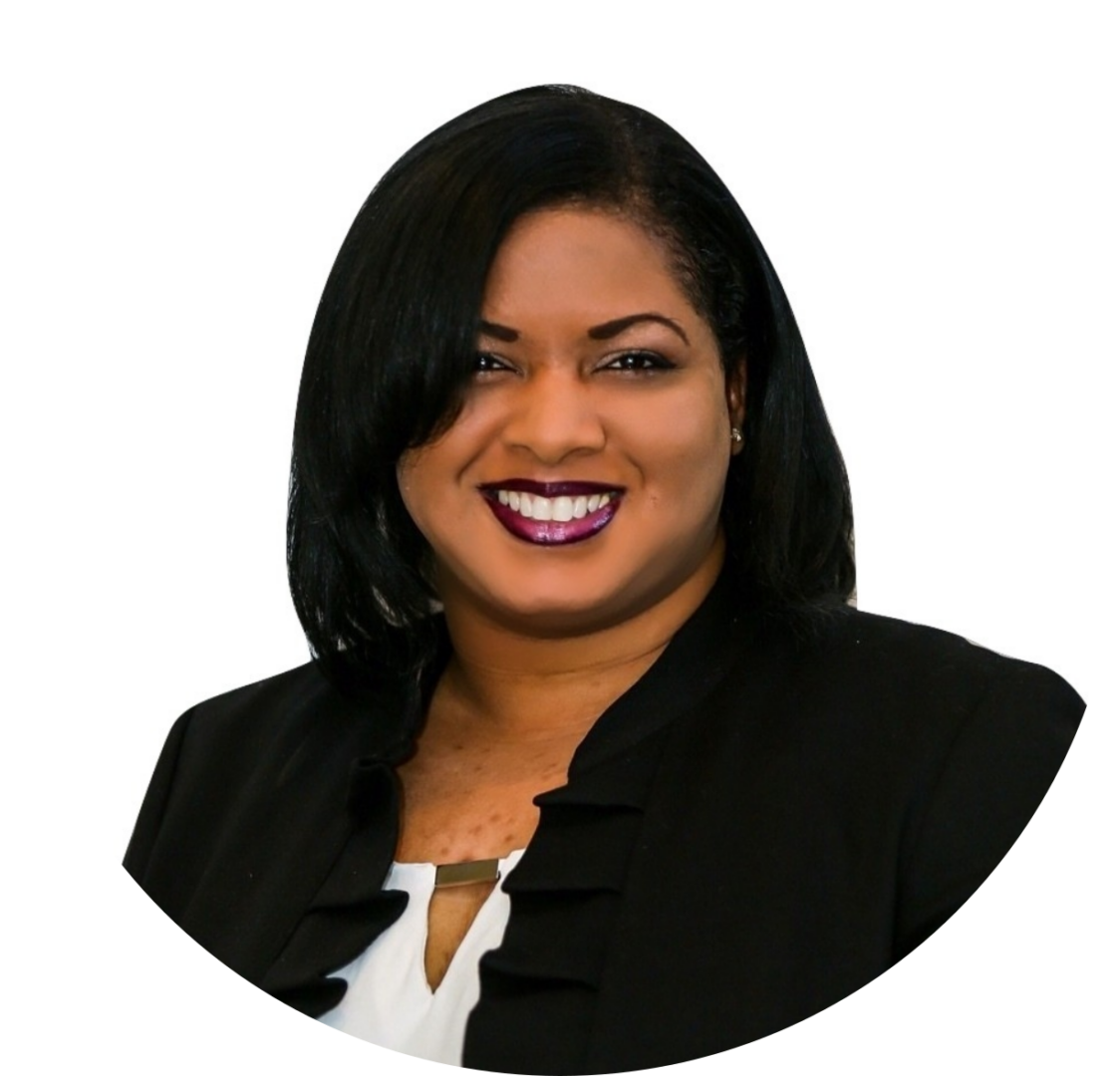 Contact Jasmin Jones
---
RECENT POSTS