Destination Organization: Tips for Decluttering Your Car
July 24, 2019 in Storage Tips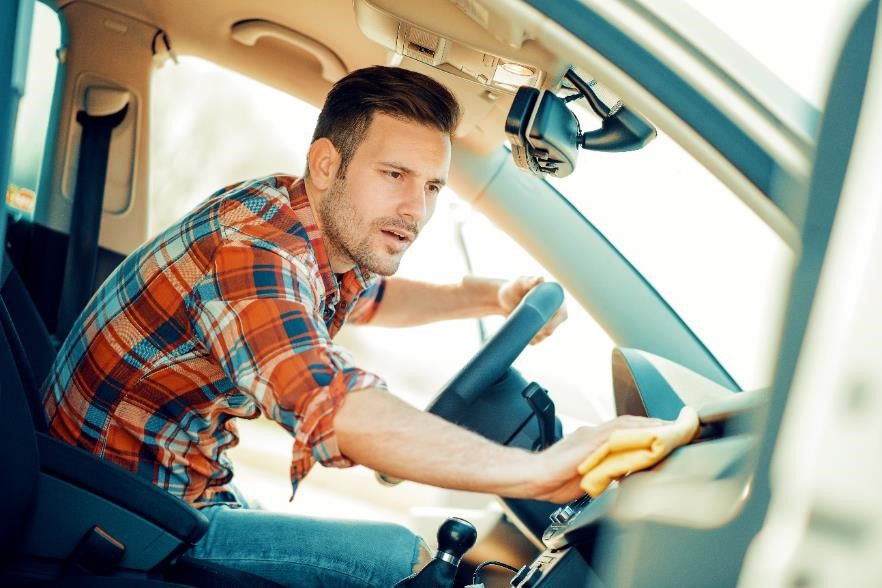 It's easy for clutter to pile up if you spend most of the time in your car. Whether you're taking a road trip or driving the daily commute, you may have more trash in your car by the end of the day. When it comes to car organization, staying on top of the clutter makes all the difference. New Shackle Self Storage in Hendersonville, TN, has some tips for decluttering your car and why storage units could be the ideal solution.
4 Tips to Better Car Organization
Invest in cargo organizers.
A cargo organizer keeps all your useful items in a central location. Use it to store small tools, your gym clothes, and other items that may get tossed around in the backseat or trunk. Cargo organizers come in many sizes for sitting in the floorboard or the trunk, keeping your things organized and out of the way.
Hang organizers on the seats.
Keep your kids' video games, drawing books, and other items stored and organized neatly in a back-of-seat organizer. It hangs over the seat and is made from mesh, making it easy to see the contents inside. If you don't have kids, install seat organizers for backseat passengers on trips or when carpooling.
Keep a car trash bin up front.
A small trash bin that rests on the back of the console helps to keep old receipts, bubble gum wrappers, and paper cups out of your way. It's small enough to stay discrete and very useful at keeping your car clean every day.
Clean up every time you fill up.
When you stop to fill up your tank, take a few moments to clean the clutter out of your car. Make sure to look under the seats for old cups, paper, and other trash. Clean out the console, and don't forget about the glove compartment. If you toss out the trash every time you fill up with gas, you'll always have a clean interior to enjoy while you drive.
Declutter Your Car with Self Storage
Storage units provide a short- and long-term solution for the clutter in your car. If you keep your golf clubs in the hatch or tools in the trunk, why not keep them in self storage in Hendersonville, TN? You'll save space in your car while also benefiting from a safer, more secure place for your things. Reserve a unit today at New Shackle Self Storage or one of the other facilities managed by Absolute Storage Management!
LOOKING FOR A COMPANY TO MANAGE YOUR SELF STORAGE PROPERTY?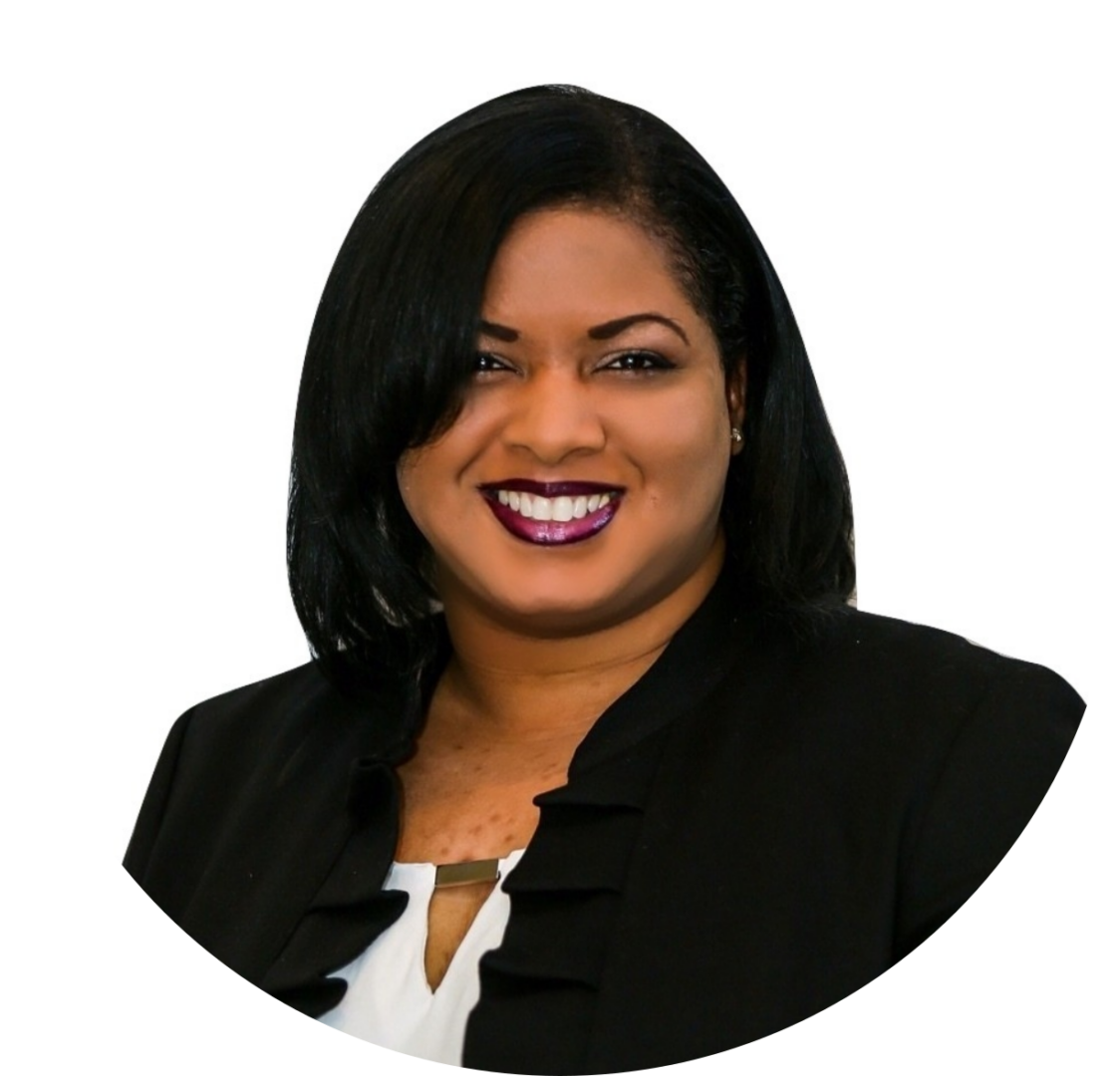 Contact Jasmin Jones
---
RECENT POSTS