Setting Up Your Kitchen (and Yourself) for Success
July 3, 2019 in Storage Tips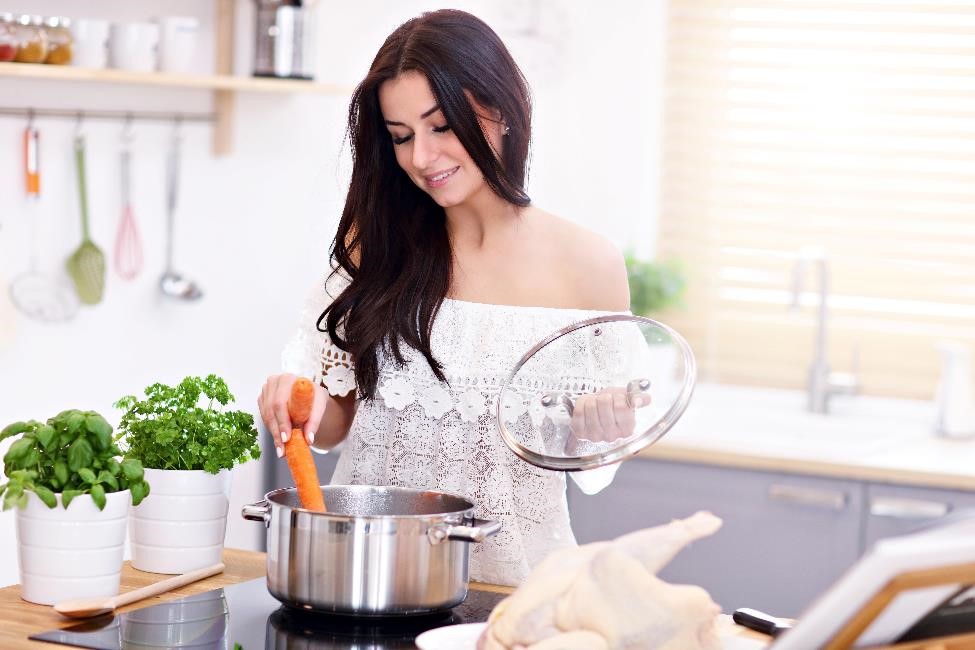 Whether you're making dinner or washing dishes, you spend more time in the kitchen than you realize. A cluttered, messy kitchen will prevent you from being as productive as you could be. If you're ready to make a change, it's time to start thinking about kitchen organization to create a more functional space. Capital Boulevard Storage in Raleigh, NC, has a few ways to keep your space organized and details how storage units can help.
4 Steps to a More Organized Kitchen
Start with a clean slate.
Organizing any room in your home is easier if you strip away the clutter first. Open all the cabinets and drawers and start purging what you don't need or use. If you have duplicates, get rid of one. If you have a junk drawer, turn it into a storage space for useful things. Getting rid of the clutter will reveal the essential pieces of your kitchen.
Clean the kitchen from top to bottom.
With the clutter out of the way, it's time to clean your kitchen. Don't just wipe down the counters and tables. Clean the cabinets, the refrigerator, the oven, and other neglected areas. A cleaner kitchen will make you feel more productive and livelier when you step into the room.
Create zones for all the items.
Organize your kitchen items by zones. Dedicate an area for all the plates, bowls, and glassware. Create a zone for cookware and another zone for kitchen gadgets. Place the zones in the appropriate areas to improve your kitchen's overall functionality.
Stay on top of it every month.
An organized kitchen doesn't stay that way on its own; it's going to take continual work on your part. You don't have to clean up every single day, but you should at least stay on top of the clutter once a month. It's easy to start piling mail on the counter or to leave old food in the fridge. If you keep at it every month, you'll enjoy a clutter-free kitchen throughout the year.
Self Storage for the Perfect Kitchen Organization
Storage units give you more space when you don't have it at home. They're useful for storing kitchen clutter and other items that you don't use very often. They come in many different sizes to store everything from old dishes to large dishwashers, refrigerators, and stoves. If you want to keep your kitchen organized and free of clutter, self storage in Raleigh, NC, can help with that. Rent today at Capital Boulevard Storage or other facilities managed by Absolute Storage Management!
LOOKING FOR A COMPANY TO MANAGE YOUR SELF STORAGE PROPERTY?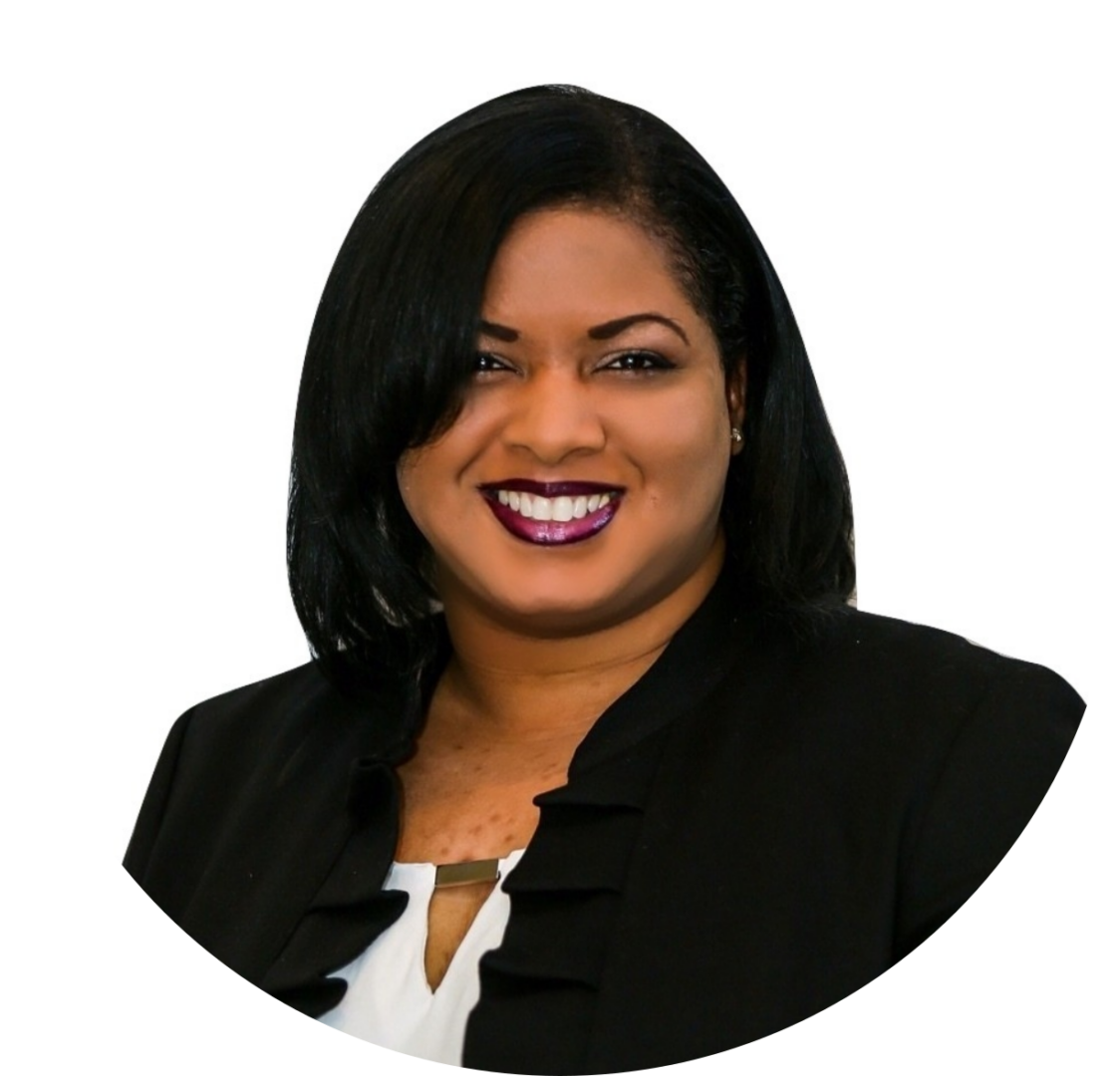 Contact Jasmin Jones
---
RECENT POSTS