Property Spotlight: Fountainbleau Self Storage
April 25, 2017 in Facility News
Is Fountainbleau Self Storage the Most Unique Self Storage Facility In the Nation?
Self-storage properties are often characterized by the lack of color and the seemingly cold atmosphere that surrounds the city of metal units –hardly a place anyone goes for fun. However, one property has been aiming to remove any negative connotations surrounding self-storage units and make their storage facility a unique experience.
Situated in the heart of New Orleans, LA, this storage facility breathes music and culture. Once an apartment complex, the building was converted into a storage facility, creating a unique spin on self-storage. The storage facility, which is 125,454 square feet and has 830 units, also doubles as a music studio. The theme of music runs deep in the veins of Fountainbleau Self Storage, with even the vending machines carrying instrument necessities, such as strings, drum sticks, and guitar picks. With a culture deeply enriched in music, the owners wanted the storage facility to reflect the culture of the city that has given so much to it.
If you would like to know more about Fountainbleau Self Storage, call (504) 486-2227 or visit their website at fountainbleauselfstorage.com.
Check out Self Storage Association's article on Fountainbleau Self Storage here.
LOOKING FOR A COMPANY TO MANAGE YOUR SELF STORAGE PROPERTY?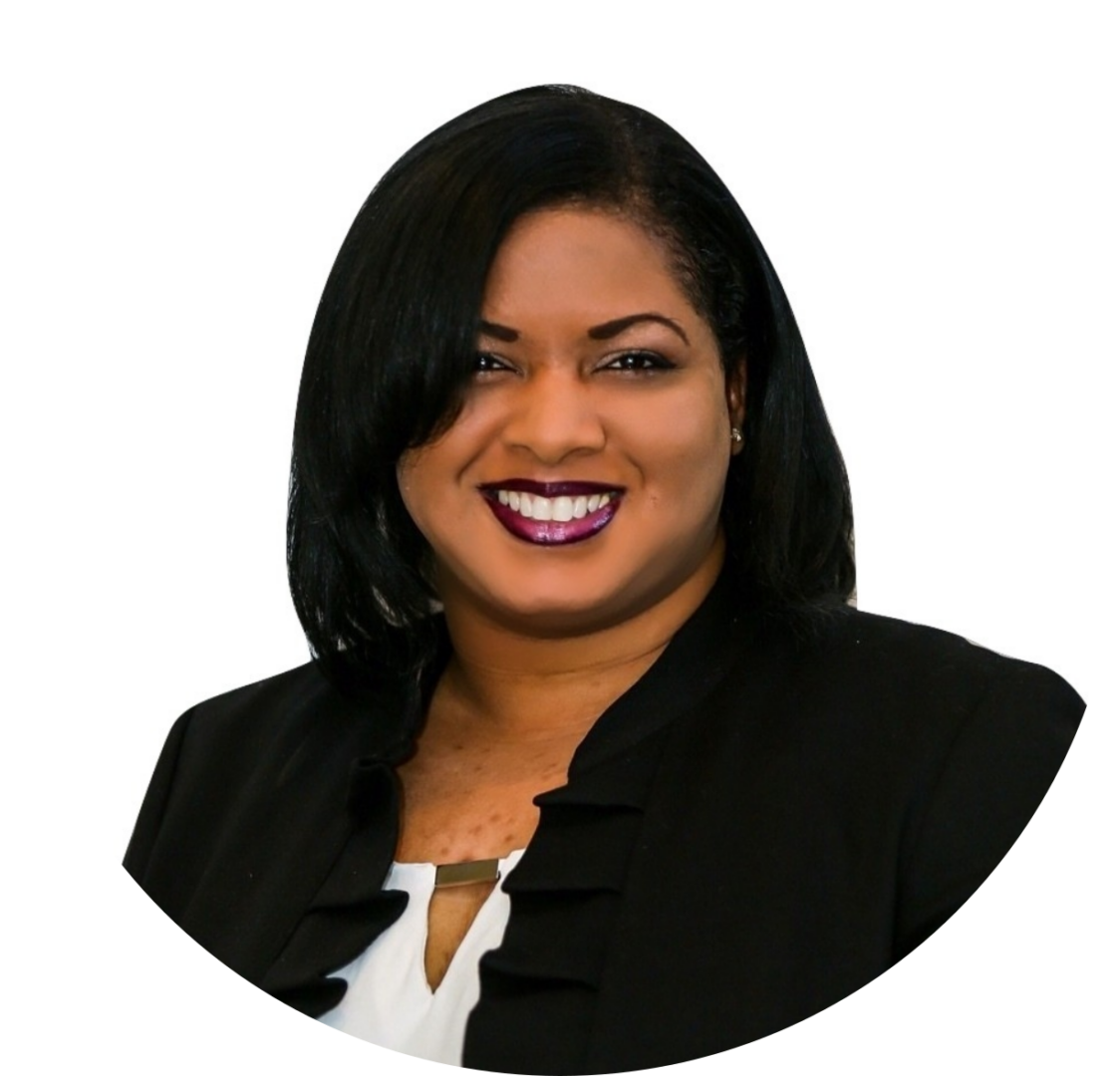 Contact Jasmin Jones
---
RECENT POSTS