Absolute Storage Management Acquires New Bentonville, Arkansas Property
July 14, 2014 in Facility News
Virtus Real Estate Capital, a real estate private equity firm based in Austin, Texas, recently acquired a Bentonville, Ark.-based self-storage facility. The Bentonville Storage acquisition marks Virtus' third acquisition in the northwest Arkansas market since the beginning of the year. The purchase is also the fourth self-storage facility in the firm's strategic joint venture partnership with Absolute Storage Management (ASM), a storage owner/operator based in Memphis, Tenn.
Built in 2002, Bentonville Storage is a 57,750-square-foot Class A facility encompassing roughly 400 units. At the time of acquisition, the property was 98 percent occupied. The site is near Walmart's corporate headquarters and just minutes away from downtown Bentonville.
"Bentonville Storage will serve as the cornerstone asset in our recent efforts to move into the northwest Arkansas self-storage market. The facility will be a key addition to the two facilities Virtus purchased in March by providing additional climate controlled space and a variety of complimentary unit types.  We're incredibly thrilled to continue adding to our portfolio of assets with ASM, a proven and trusted best-in-class management service," said Scott Humphreys, acquisitions director, Virtus Real Estate Capital.
In 2014, ASM will implement a more thorough revenue management program, greater online presence and search engine optimization, as well as provide a tailored approach to the direct operational management of the property.
"Bentonville Storage is a great piece of real estate and it fits very well in our overall strategy of expanding in northwest Arkansas," said Michael Haugh, president, Absolute Storage Management.
For more information, visit www.virtusre.com.
Darryl Frost
Ph: (512) 329-5670 Ext. 103
Darryl@anthonyBarnum.com
About Absolute Storage Management
Absolute Storage Management (ASM) is a self-storage management company founded in 2002, and is a leading provider of third-party management services in the Southeastern USA region. ASM holds its headquarters in Memphis, TN with regional offices in Atlanta, GA; Charlotte, NC; and Jackson, MS. The company operates over 80 properties in Alabama, Arkansas, Florida, Georgia, Kentucky, Louisiana, Maryland, Mississippi, North Carolina, Ohio, South Carolina, Tennessee and Virginia.
For more information, visit www.absolutemgmt.com.
LOOKING FOR A COMPANY TO MANAGE YOUR SELF STORAGE PROPERTY?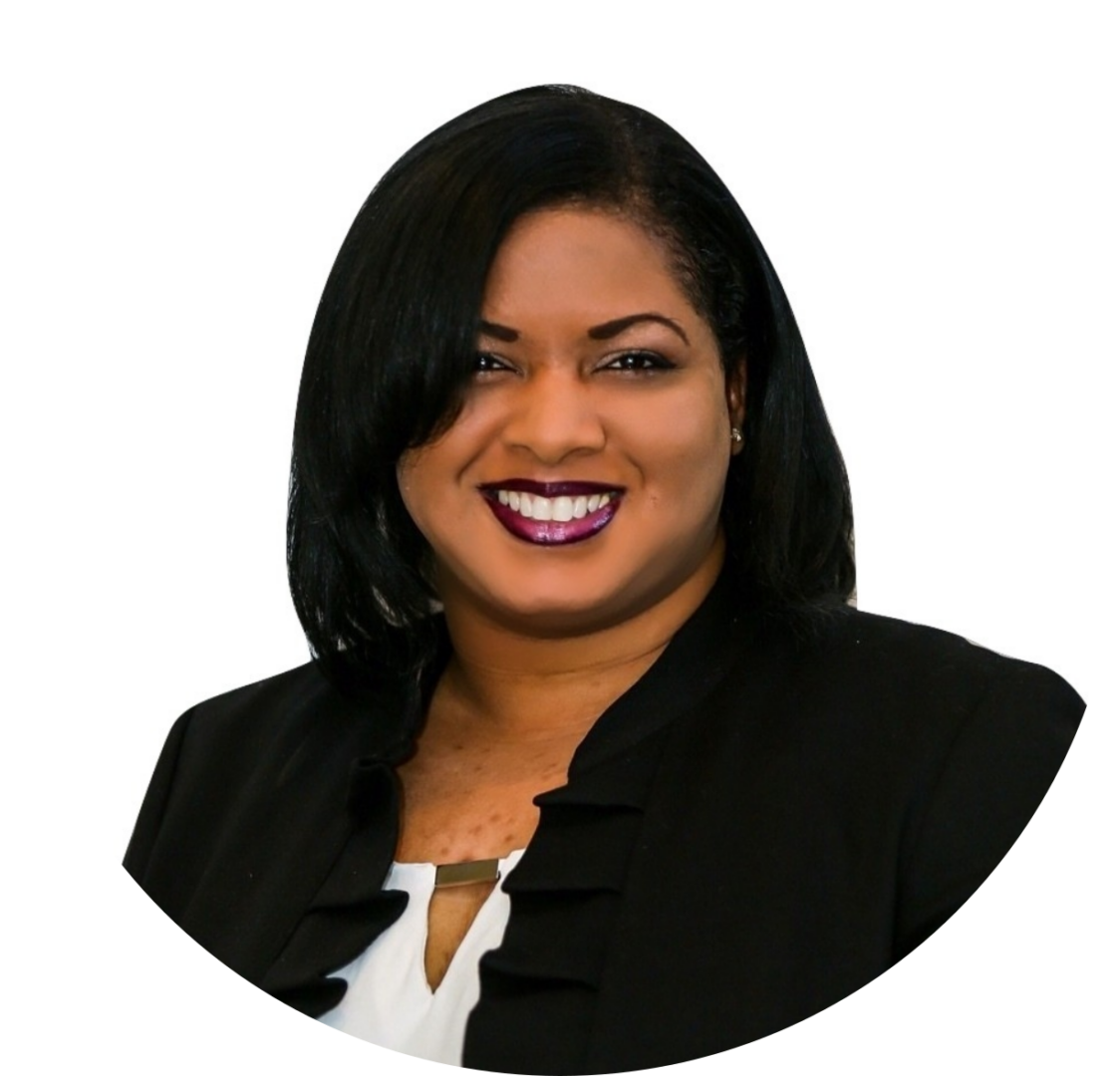 Contact Jasmin Jones
---
RECENT POSTS