Why You Need College Self-Storage
April 27, 2021 in Storage Blog
As you approach the end of the semester and wrap up your final exams, it's time to prepare for your trek home for the summer. While you may be eager to start making your way home, don't forget that you still have to pack up your dorm or on-campus apartment.
Over the course of your school year, you may have accumulated even more belongings than what you originally brought with you. You could be thinking, "How am I going to get all this stuff home?" Thankfully, you don't have to! Learn why self-storage at your nearest storage facility in the Absolute Storage Management Network is an affordable, convenient, and temporary storage solution for your college belongings over the summer.
Discounts Help You Save on Student Storage Costs
Saving money is important, especially when in college. Luckily, student storage won't burn a huge hole in your wallet. Along with great everyday affordability, many storage facilities offer student discounts to reduce the price even further. Another way to save money on storage is to rent a storage unit with some friends or roommates. This way, you all can store your belongings together and split the cost.
Month-to-Month Storage is Flexible and Convenient
Unlike apartments, storage units don't come with a long-term commitment. When renting a storage unit, you can take advantage of flexible month-to-month leases. Rent your student storage for only as long as you need it! Just storing your belongings for the summer? No problem. Need to store your stuff for two semesters while you're taking a course abroad? That's perfectly fine, too. Rent your unit for however long you need to, with no strings attached.
Storage Keeps Your Belongings Organized and in One Place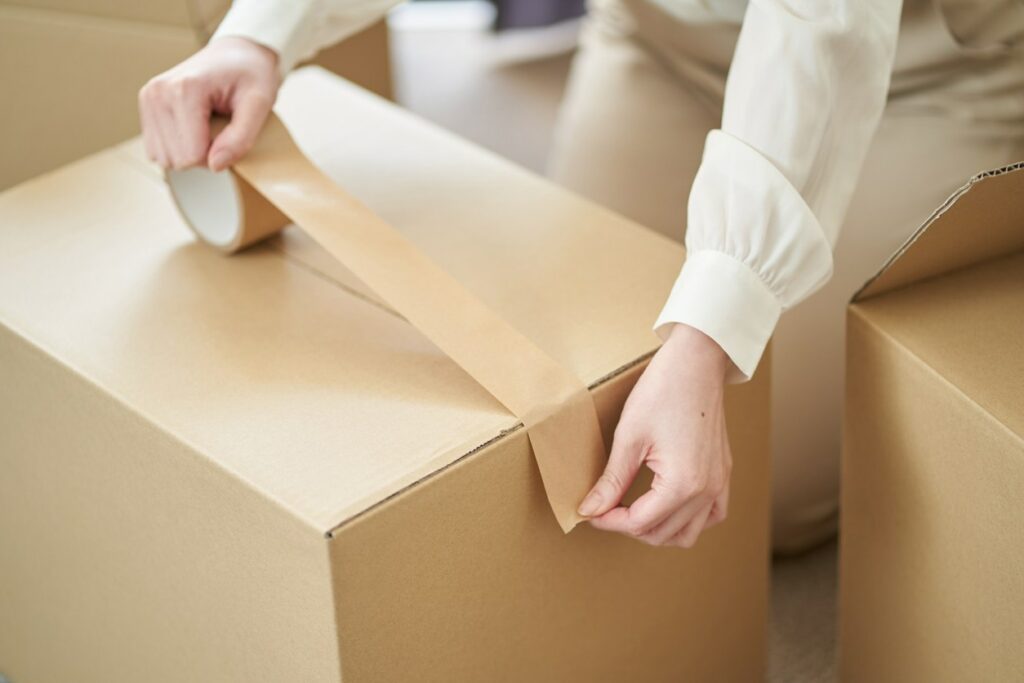 Leaving all of your valued belongings in the care of someone else can be nerve-wracking, but there's no need to worry. Depending on the storage facility you rent from, your belongings will be kept secure using a variety of advanced security features. From 24-hour recorded video surveillance to fenced perimeters to gated key access and more, storage facilities are implementing newer and more secure measures to protect your items. Be sure to ask the property manager what security features their facility provides.
Worried about extreme temperatures causing damage to your stored belongings? Rent a climate-controlled storage unit! Whether you're storing a TV, furniture, important papers from classes, textbooks, or treasured photographs with friends, climate-controlled storage means you won't have to worry about heat or extreme cold causing warping or other damage to these items.
Student Storage Is Great for Summers and Semesters Away From Campus
Along with storage in between semesters, there are many other ways students can utilize self-storage. If you plan on studying abroad, for example, you can keep your belongings stored away in a storage unit until you come back. After graduation, college dorms and apartments tend to rush you out of your room with little time to figure out your next steps. Instead of being pressed for time to find your next home, take your time and store your belongings in a self-storage unit until you are ready to make your next move. With the flexibility storage brings, the possibilities are endless. When you need some space and time to plan your next moves, student storage is the way to go!
Student Self-storage Makes Moving Back Into the Dorm Easier, Too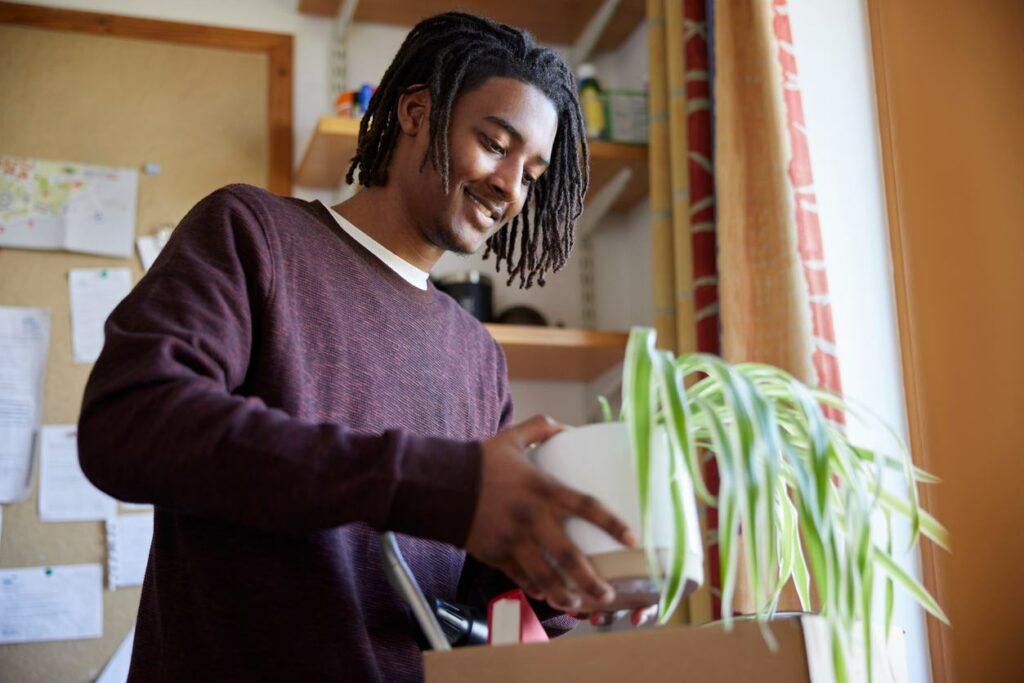 Moving furniture long distances isn't much fun, and it's even less fun to do it twice in the span of a few months. Instead of hauling it back and forth between campus and your childhood home, consider self-storage. In addition to keeping items close to campus, you can move them in and out in shifts versus all at once. You won't want to clutter up your parents' home, even if it is just for a few months. Save both yourself and your parents the headache by choosing to store in a self-storage unit.
Rent Storage Near You at an Absolute Storage Managed Facility
Lucky for you, everything we've mentioned can be available at an Absolute Storage Managed storage facility near you. Storage units in the Absolute Storage Management Network are affordable and reliable self-storage options that are perfect for college students. At select storage facilities, along with flexible lease terms and climate-controlled storage units, moving and packing supplies are also available on-site for purchase, as well as carts and dollies to help with loading and unloading.
Many storage facilities in the Absolute Storage Management Network are in convenient locations for college students including facilities in Alabama, Georgia, Tennessee, and beyond.
At an Absolute Storage Managed facility, the friendly staff are dedicated to providing you with everything you need to know about storing your belongings. You can even read up on some packing and storing tips to help make your move as easy as possible. Visit a self-storage facility or reserve your student storage unit online today!
LOOKING FOR A COMPANY TO MANAGE YOUR SELF STORAGE PROPERTY?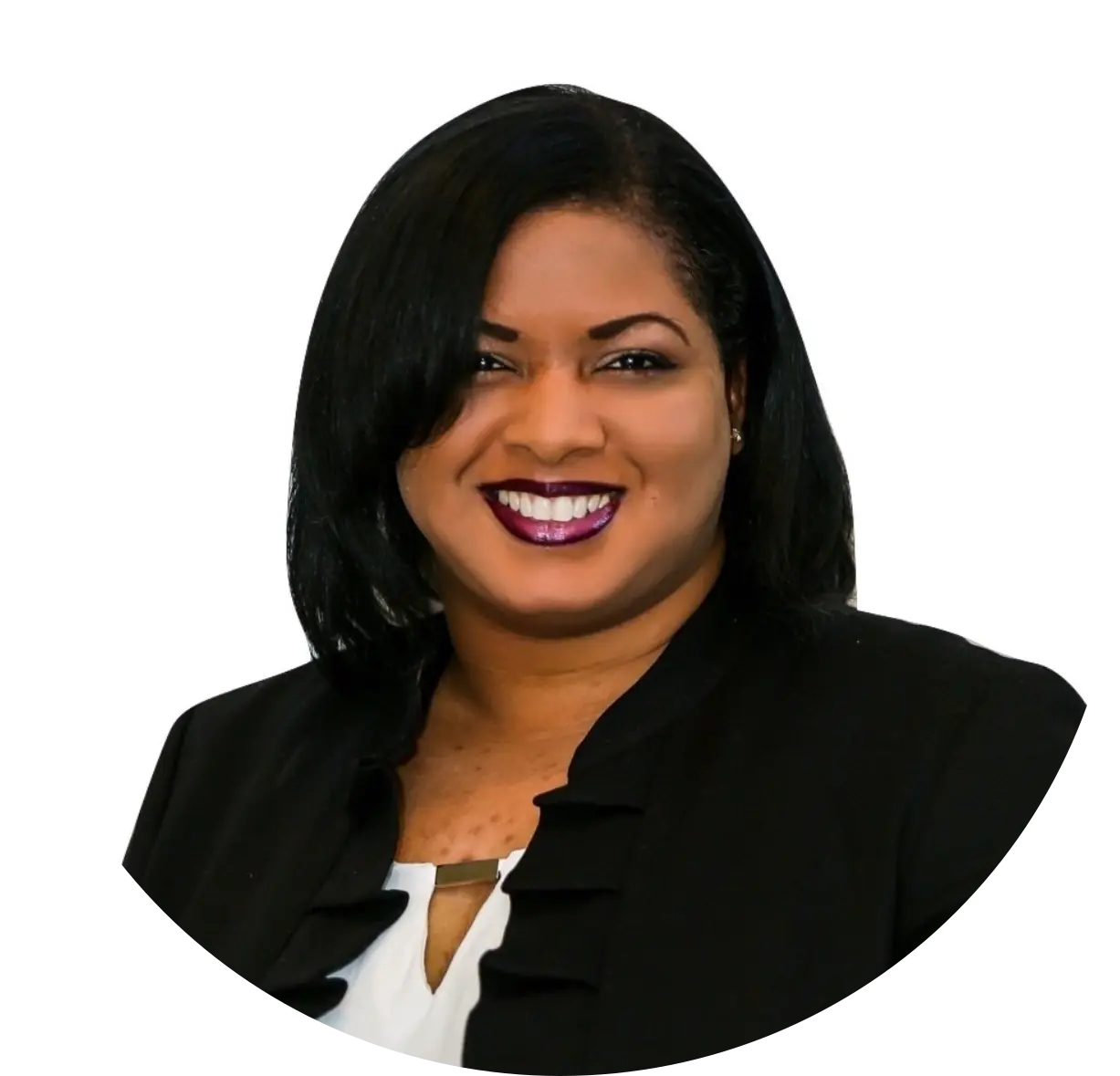 Contact Jasmin Jones
---
RECENT POSTS