Facility and Management News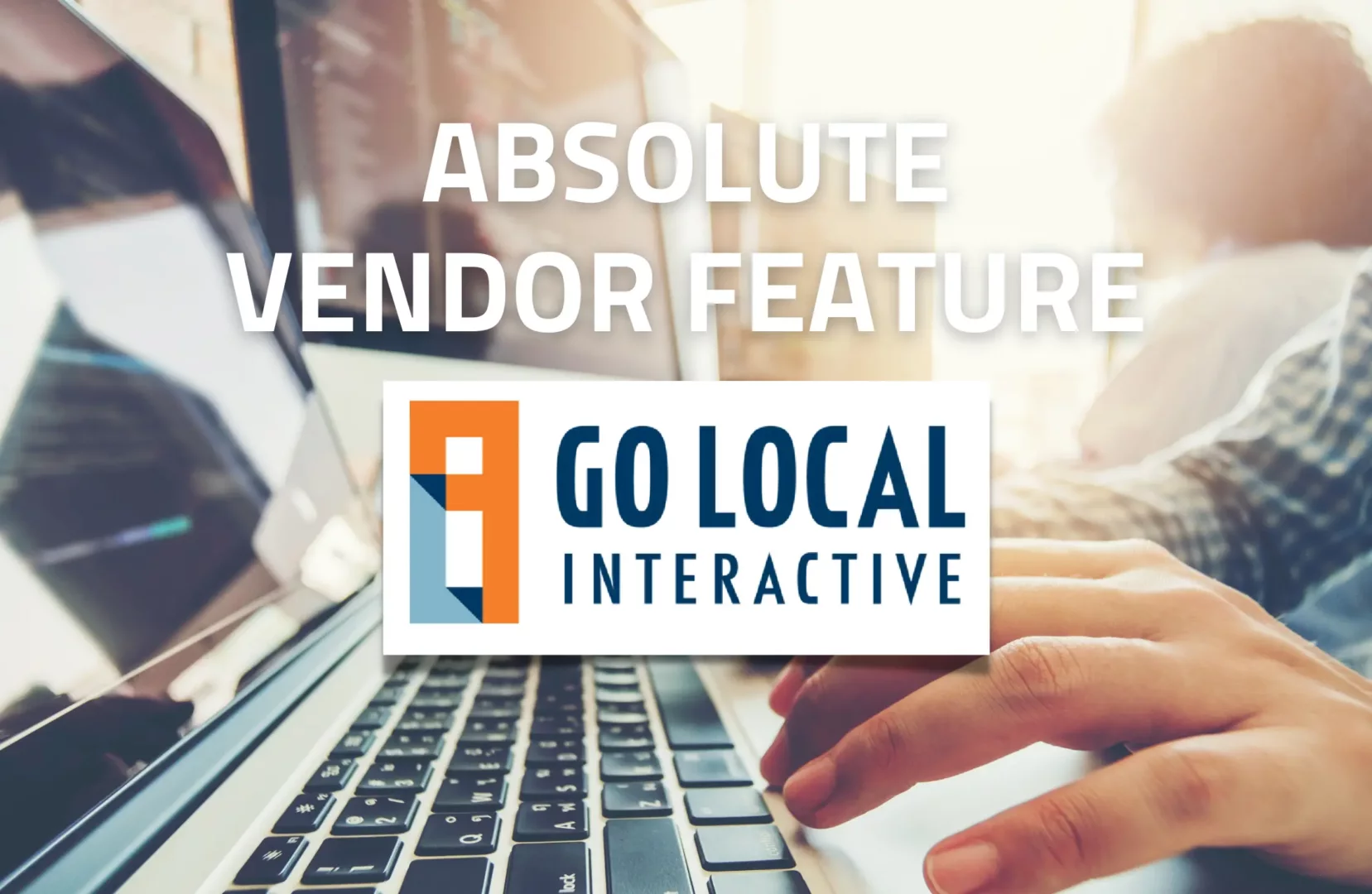 As a third-party management company for 135+ facilities in 16 different states around the country, Absolute Storage Management's website and online marketing needs have been both robust and unique. That's why we've partnered with Go Local Interactive (GLI) to offer our clients top-notch web performance and online ads management. Learn more about them and how they've helped Absolute Storage Management in this month's Absolute Vendor Feature blog post.
About Absolute's Vendor Partnership
Since 2018, Tim Riva (Director of Client Strategy) and his team have helped Absolute with a variety of online services – from web design and content development to SEO optimization, paid ads, and online listings management. Their continuously growing team has matched our growing client base with innovative solutions and customized reporting so we can keep our partner properties performing well in the increasingly competitive online arena.
"One of the things that attracted us to Go Local is that they are industry specific, but also operate in parallel industries. They are owner operators – some of the Go Local founders own storage facilities – so they can bring great perspective to our facilities. They're also able to scale as we grow and provide custom solutions. Because of this, they are able to help us as a management company give more flexible and tailored options for our owners. They truly are a partner, they're not just a vendor."

Grace Totty | Vice President of Marketing, Absolute Storage Management
As we celebrate our 20th Anniversary, Absolute's team wants to say "Thank you!" to Go Local Interactive for all of their hard work on our accounts.
About Go Local Interactive
Go Local Interactive (GLI) is headquartered in Overland Park, Kansas, and employs more than 90 digital marketing professionals. Offering a full suite of digital marketing services, including Search Engine Optimization (SEO), Content, Local Listings, Paid Media, and Web Design, Go Local primarily services their core verticals of self-storage, banking, and pest control. Go Local also offers their partners unique benefits such as admission to annual Google Summit educational events, beta testing opportunities, and much more.
Go Local Interactive began in a basement in 2011, offering digital marketing services such as Search Engine Optimization and Paid Media. Within a year, Go Local moved into our first office and kept growing. GLI first made the Kansas City Business Journal's list of the top Kansas City marketing agencies in 2014. In 2016, Go Local became a Google Premier Partner, moved into a bigger office, and became one of the Inc. 5000 fastest-growing companies, doing so again in 2017, 2018 and 2021.
Go Local's mission is to help partners serve their local customers because we believe that strong businesses make for strong communities. Our goal is to connect partners, as efficiently as possible, to the local customers who need them. Over the lifetime of the agency, Go Local has grown and flourished in no small part due to their commitment to their values, partners, and community. Interested in partnering with Go Local Interactive? Reach out to contact@golocalinteractive.com.
LOOKING FOR A COMPANY TO MANAGE YOUR SELF STORAGE PROPERTY?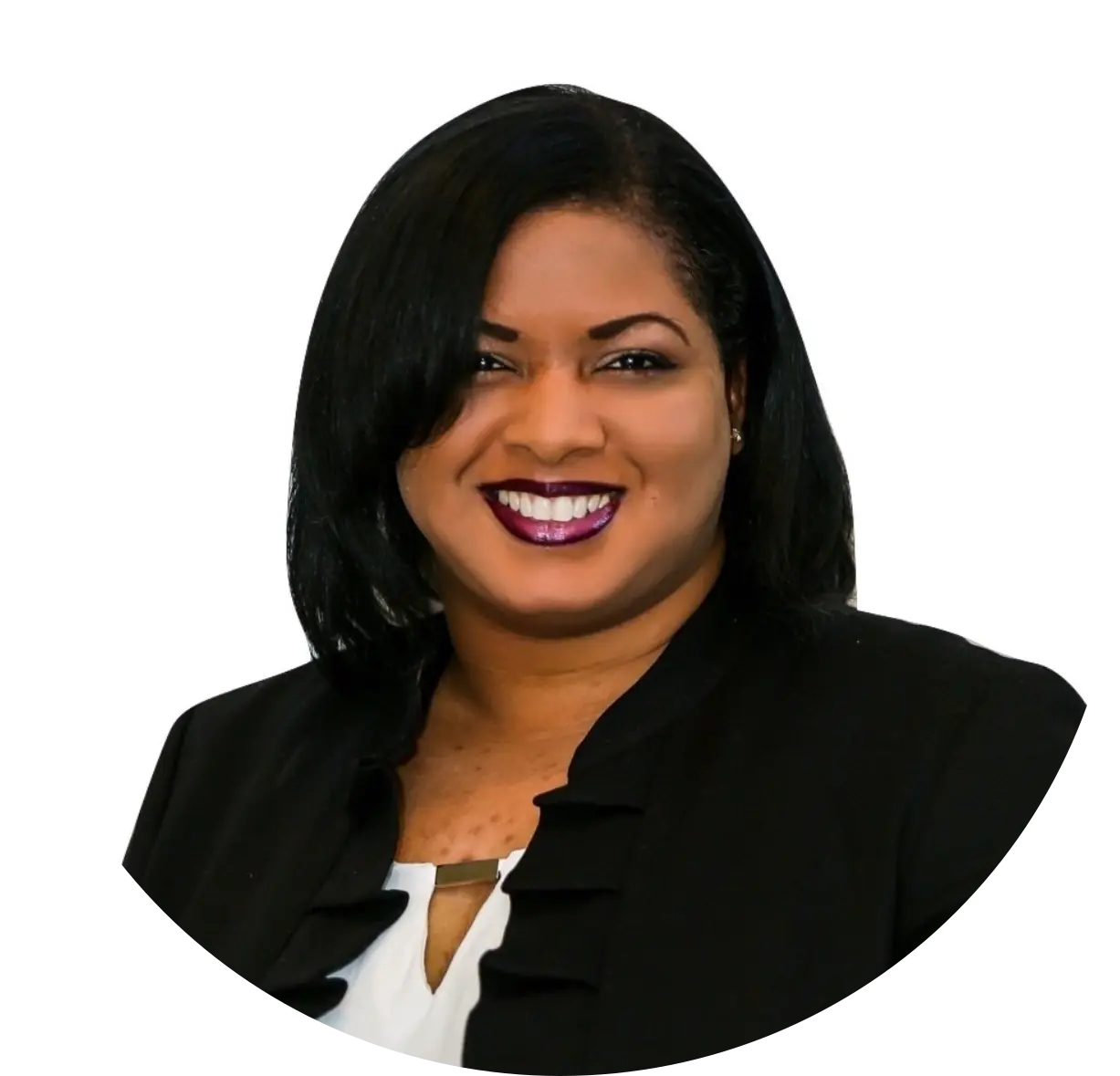 Contact Jasmin Jones
---
RECENT POSTS