3 Benefits of Using Self Storage as a Student
August 26, 2020 in Storage Tips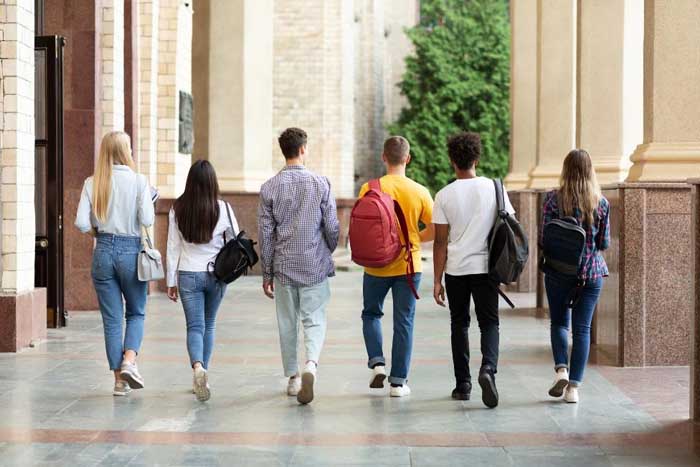 As a student, you already struggle with a cramped dorm room. Even if you rent a home with other students, you probably don't have much storage space. If you've used self storage to keep your belongings close to campus during summer break, have you considered using it during the school year? Learn how a self storage unit can help keep your dorm or apartment organized and clutter-free in Blomington-Normal, IL.
3 Reasons Students Choose Self Storage
It Can Keep Things Close at Hand All Semester Long
Nothing is worse than needing something—a pair of rain boots, a jacket for chilly weather, or even your favorite board game—and realizing they're hundreds of miles away at your parents' house. Instead of leaving something behind, consider renting a self storage unit with your roommate(s) and splitting the cost. That way, if someone suddenly has an urge to play board games, or a sudden cold snap approaches campus, the solution is just a few miles away.
Keep Your Dorm Room Free of Duplicate Items
Maybe you didn't talk to your roommate before moving in, and now your dorm room is crowded with multiple couches or futons, or you suddenly have two televisions or microwaves where one will suffice. Instead of letting those things take up space until your next trip home, consider placing them in a storage unit. In case something breaks, you still have a spare.
It Costs Less than On-site Campus Storage Services
Many universities provide a campus storage service, but the units aren't always available when you need one. Not only that, but the service is oftentimes more expensive than renting an off-site unit at a local storage facility. If the school doesn't provide the service, then your local facility would love to help.
You can often get a student discount when renting a self storage unit if you provide your credentials at the facility. Even if your local facility doesn't offer discounts, the cost to rent a unit per month is very affordable when you select a small space.
Campus Storage for Students…Any Time You Need It
If you're a student, ask about student storage prices at your local facility. Having a discount helps to keep students from breaking the bank just because they need a place to keep their things for a few months. An off-site storage unit in Normal, IL, can also come in handy during the school year when you need extra space. It's an affordable option and keeps your things protected 24/7.
LOOKING FOR A COMPANY TO MANAGE YOUR SELF STORAGE PROPERTY?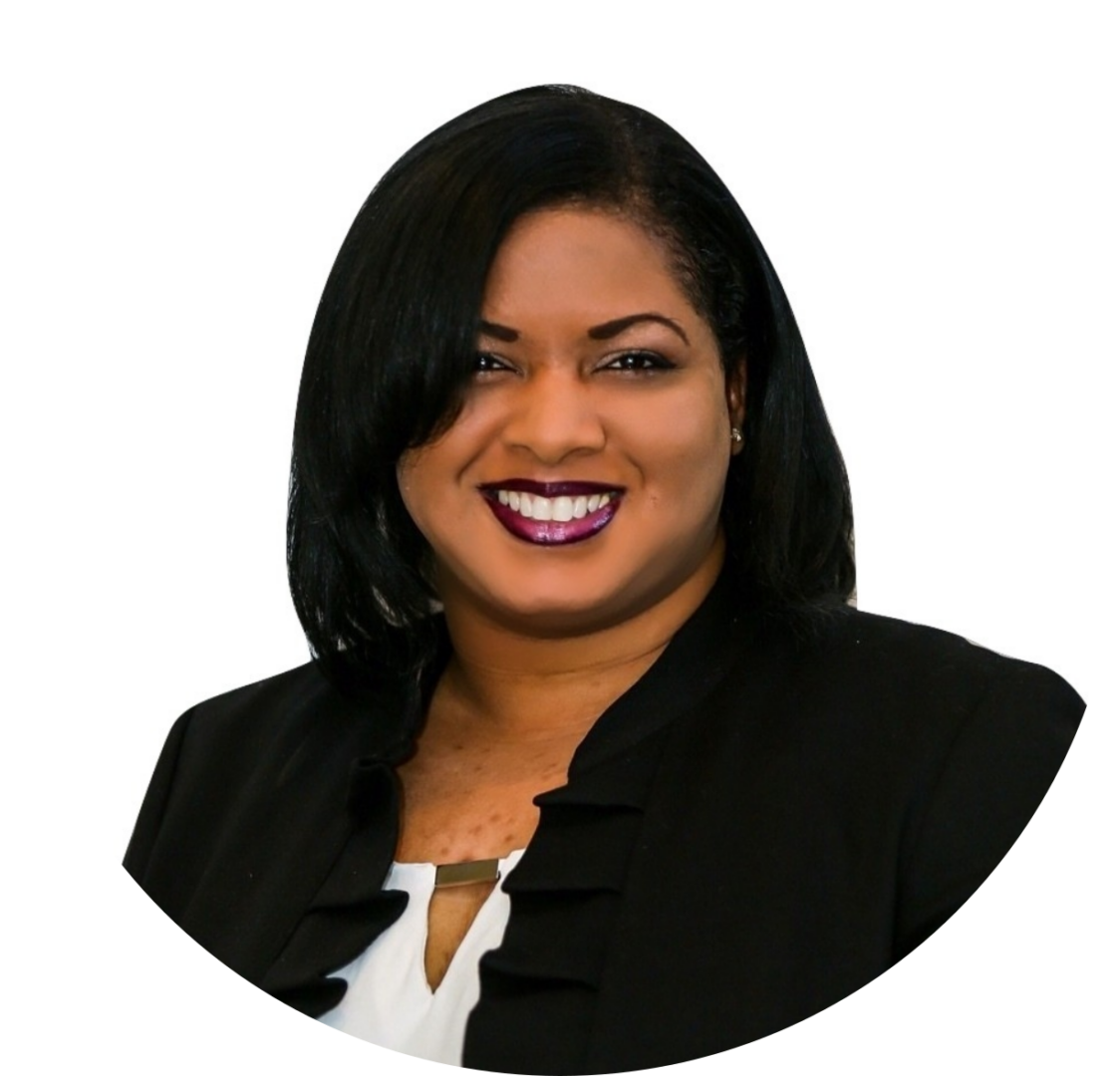 Contact Jasmin Jones
---
RECENT POSTS