Facility and Management News
Professional Property Management
• Hiring, motivation and training of property personnel
• Hands on supervision by the partners through on-site visits
• Established policies for running a self-storage property
• Significant training of new staff
• Periodic manager meetings and sales training seminars
• Mystery shopping (by telephone and in person)
• Procedural help for property managers
Marketing
• Aggressive Internet marketing programs that generate results
• Senior management aggressively reviewing all web options
• Development and implementation of a marketing plan
• Development of new, or enhancement of current marketing materials (brochures, thank you letters, etc.)
• Establishment of strategic alliances with apartment complexes, businesses and moving companies in a 3-mile radius
• Annual review of yellow page ad for effectiveness and enhancements to improve results
• Quarterly visits from our marketing managers to train on site staff
• Tracking of results to determine ROI of each marketing initiative
Revenue Maximization
• Frequent street rate adjustments based on market demand
• Annual customer rate increases
• Ancillary income through truck rentals, tenants insurance, locks and packing supplies, etc.
• Competition rate analysis
Human Resources
• Employee payroll processing
• State and local sales tax processing
• FT employees eligible for ASM health insurance, dental, vision, LT disability, supplemental coverage
• All employees eligible for ASM retirement plan
• Administration of health insurance plan
• Administration of retirement plan
• Discount on worker's compensation insurance – due to ASM economies of scale
• Administration of worker's compensation program
Vendors and Maintenance
• Access to ASM preferred vendors
• Discounted service contracts for insurance, inventory, office supplies, etc. – due to ASM economies of scale
• Maintenance contracts bid and signed (i.e. lawn, security, mechanical, etc.)
• Obtaining bids and awarding contracts for maintenance items under $10,000 (higher
• amounts include 5% fee)
• Ordering of retail inventory
• Arrangement of retail displays for maximum effectiveness
Management Reporting
• Extensive monthly financial and operational reports comparing actual to budget results
• Annual budgeting
• Computerized property management software
Accounting and Audit Controls
• Weekly audits of deposits and alterations
• Processing of accounts payable
• On-site audits performed on an unannounced basis
• Payment of invoices
• Reconciliation of monthly books
Foreclosure
• Provide ASM's State Lease – Integrate with software
• Foreclosure sign-off and completion of the foreclosure and auction process
• Provide collection services for unpaid accounts after the lien process has been completed
LOOKING FOR A COMPANY TO MANAGE YOUR SELF STORAGE PROPERTY?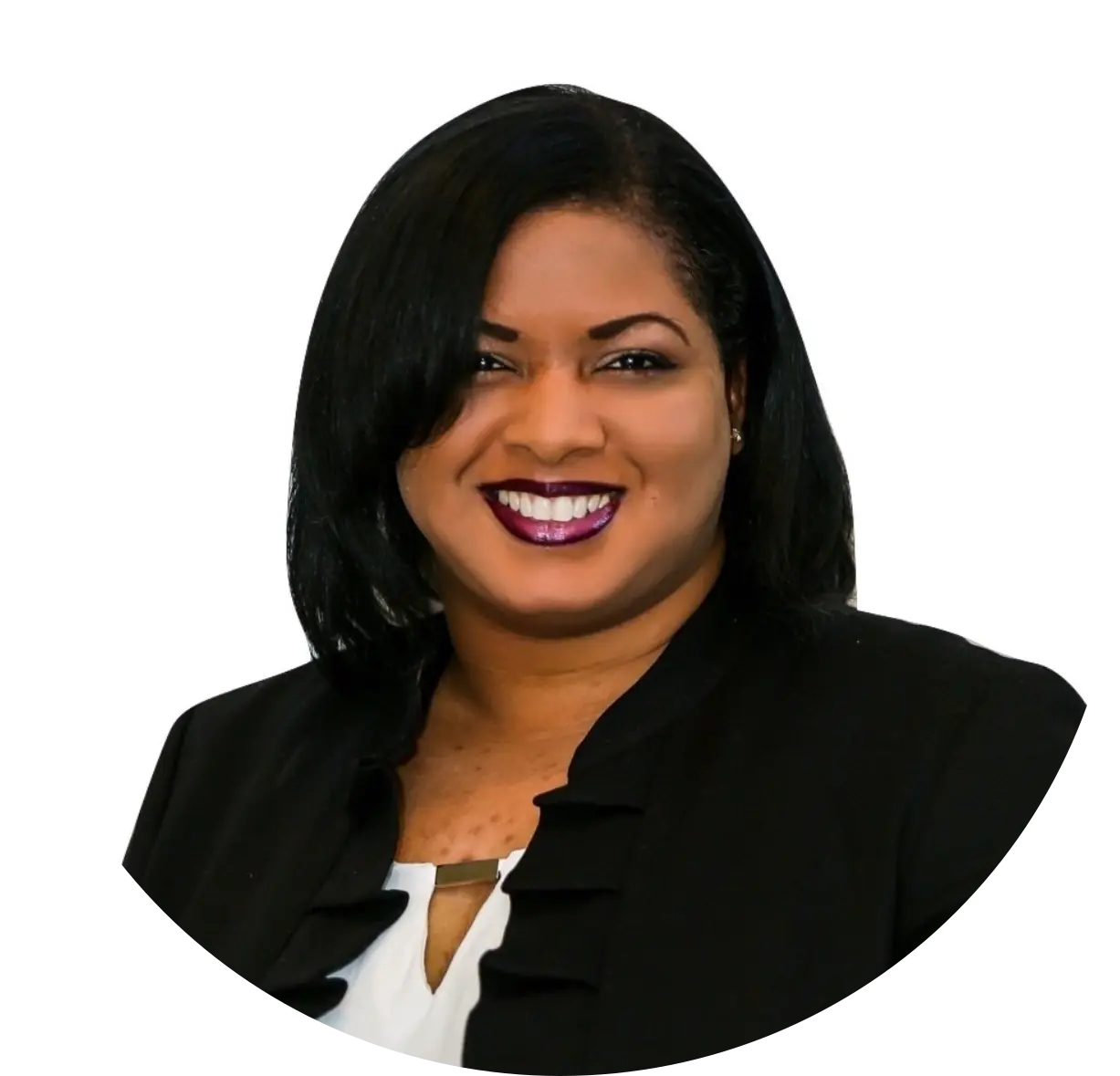 Contact Jasmin Jones
---
RECENT POSTS