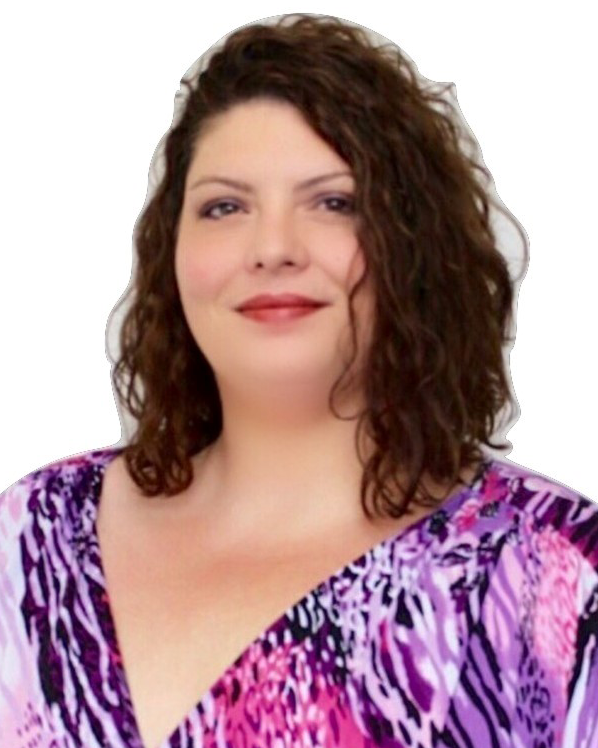 Susan Riley
Property Accountant
Susan was born in Boston, MA, a child of a Navy family, and moved to Memphis, TN at the age of four  Susan started her college career at the University of Memphis and ended up at Strayer University where she received her BS in Accounting in March of 2017. Before working with Absolute Storage Management, Susan worked in law enforcement at the District Attorney's office in Memphis, working in many different areas, including Domestic Violence Unit, Gang Unit, and Drug Court. Susan is a proud mother of 4: Gavin (17), Amy (16), Lucas (12), and Justin (7) and raises her blended family with her high school sweetheart David. She enjoys the outdoors, especially trips to the mountains in northern Arkansas.Susan also loves reading and you can often find her listening to audiobooks. She also likes karaoke. She is always up for some singing!
Can you guess which fact about Susan is false? Email her at susan.riley@absolutemgmt.com for the answer!
Susan was friends with Justin Timberlake while growing up.
Susan enjoys going to as many concerts as she can!
Susan originally started college as an elementary education major.