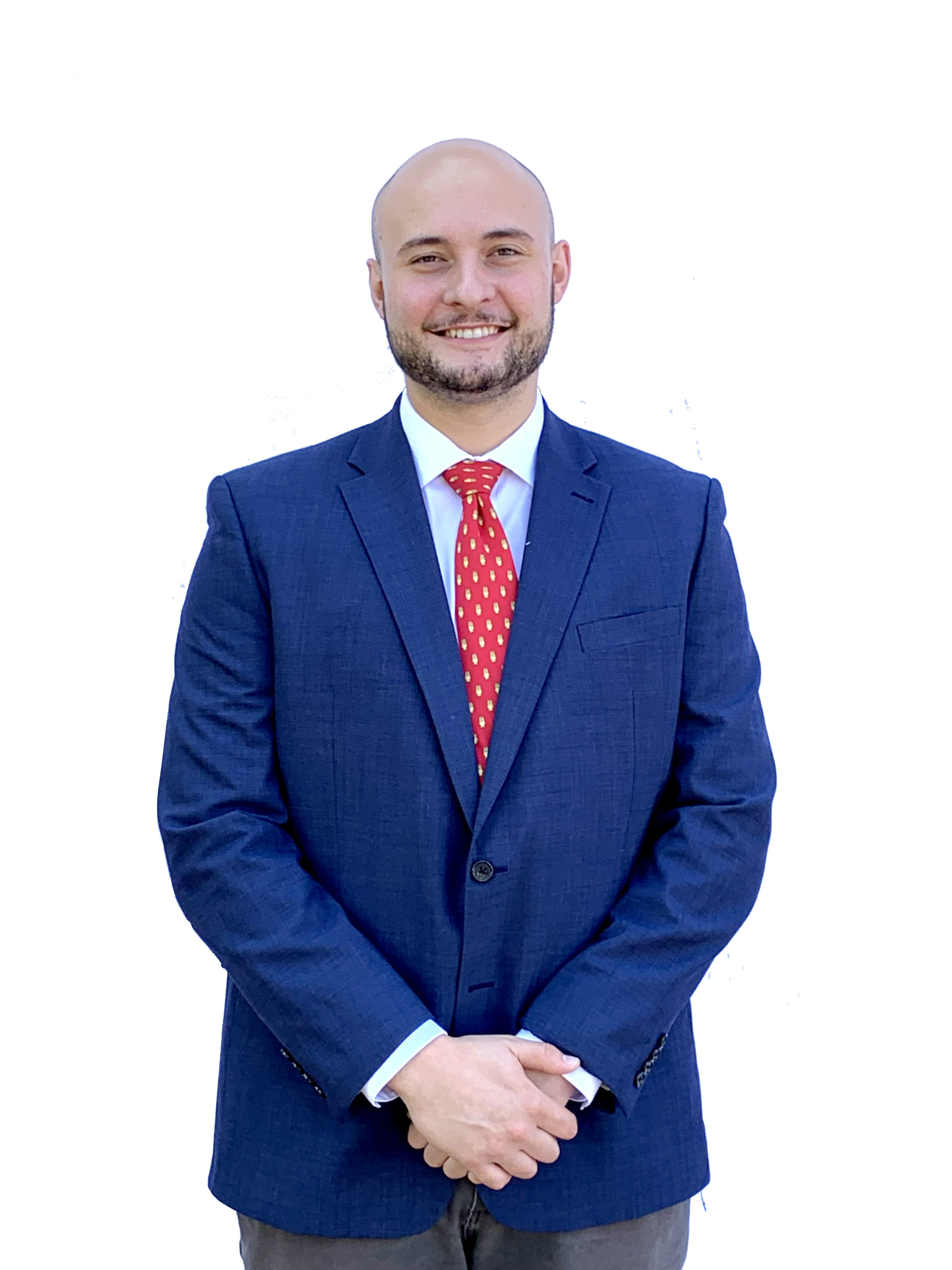 Sam Gordon
Financial Analyst
Sam is an award-winning Real Estate Finance major at the Fogelman College of Business and Economics at the University of Memphis. Sam has 3 years of experience as a manager for residential properties in Memphis and surrounding areas. After completing a summer internship with the company, Sam has been hired as an investment analyst and will maintain part-time employment until he graduates. Sam's duties include underwriting investments in value-add storage facilities and development projects.
Aside from real estate, Sam enjoys writing, playing basketball, and rock-climbing.
Can you guess which fact about Sam is false? Email him at sam.gordon@absolutemgmt.com for the answer!
Sam was the captain of the wrestling team in high school
Sam was born in Scotland and moved to the U.S. when he was a toddler.
Sam started his real estate career in Yorkshire, England.