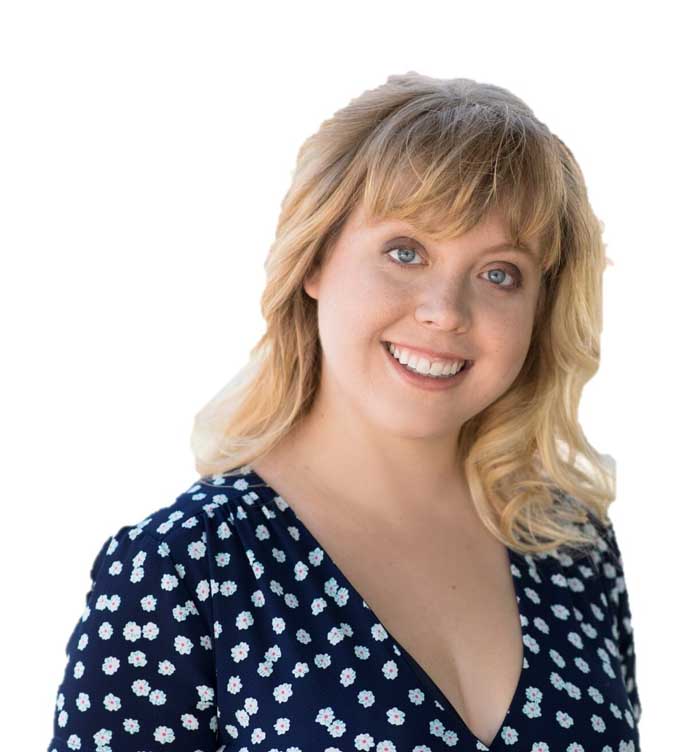 Jillian Supino
Marketing Success Manager
Jillian Supino is a Marketing Success Manager for Absolute Storage Management, supporting the marketing efforts of over 70 different properties. Her responsibilities include content development, one-on-one training with property teams on marketing best practices, and analysis and reporting. Before joining ASM's team, Jillian was the Marketing Director for Opera Memphis, Marketing Manager for Tennessee Shakespeare Company, and freelance content marketer for non-profits and small businesses. Jillian holds a Bachelor's Degree in Communications Studies and French Literature and Culture.
Nowadays, Jillian enjoys hitting the gym with her husband, watching Netflix with their three cats, and traveling around the country.
Can you guess which fact about Jillian is false? Email her at jillian.supino@absolutemgmt.com for the answer!
Jillian studied the piano for 14 years.
Jillian spent a summer abroad in France.
Jillian was in a film with Julia Roberts.