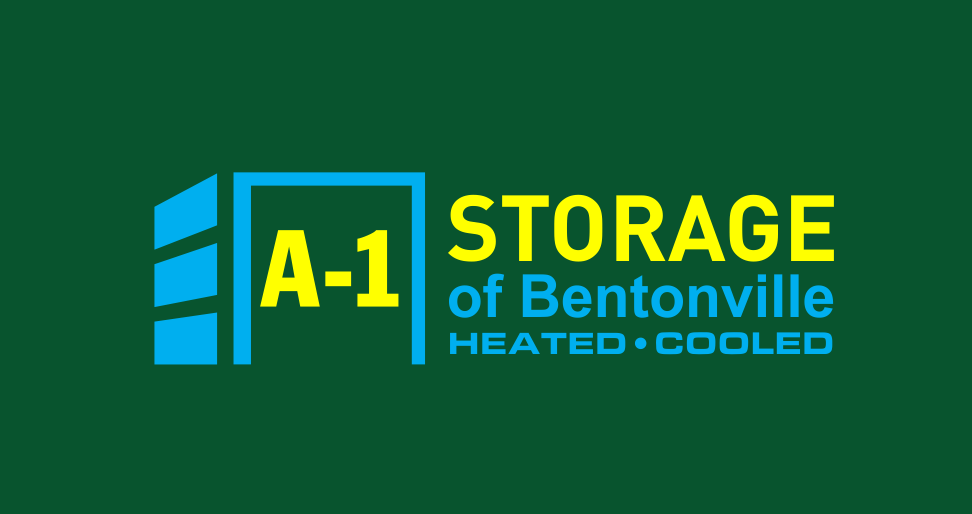 A-1 Storage of Bentonville
1202 Moberly Lane, Suite 3
Bentonville, AR 72712
Office Open Now
Property Open with No-Contact Rentals and Payment Options Available.
We're sorry.
There's been an error loading units for this facility. Please contact the facility for availability.
Access Hours

Monday-Sunday:

7:00am to 9:00pm
Office Hours

Monday-Friday:

9:00am to 5:30pm

Saturday:

9:00am to 3:00pm

Sunday:

Closed
After Hours Assistance
Monday-Saturday:

6:00am to 10:00pm CST

Sunday:

9:00am to 5:00pm CST
Self-Storage Units in Bentonville, AR
A-1 Storage of Bentonville, AR, provides residents, businesses, and students with convenient self-storage options to meet a wide variety of needs. Located off Highway 102 and directly across the street from the Walmart distribution center, our facility is just a short walk from the Walmart corporate headquarters campus, as well as within easy driving distance of Northwest Arkansas Community College and several area businesses. A-1 Storage is proud to offer several different types of storage units with fantastic amenities.
Storage Features and Benefits
Climate-controlled indoor units allow you to store your business materials and personal belongings without worrying about the impact of extreme high or low temperatures. On-site management ensures someone is available to answer your questions, and seven-day-a-week electronic access allows you to move in (or out) of your unit when it's convenient for you. Auto-billing takes the worry out of paying for your storage unit so that you can focus on what matters. Finally, a gated security fence ensures your stuff stays exactly where you want it: in your storage unit. *Any payments that require a lock removal that are made after hours or on Sundays will be processed the following business day.*
Reserve Your Bentonville Storage Unit Today
For climate-controlled storage for your business, household items, or other materials, contact A-1 Storage of Bentonville, AR. Calculate your storage needs with our helpful guide, then reserve or rent your unit online today!