Storage Tips
Looking for the latest way to improve your move? Read through this blog to understand the difference between storage units and how to maximize your storage experience.
---
You might not think about it often, but there's a good chance you've noticed how much the state of your home can affect your feelings and stress levels. From minimalism to all-white decor, it seems every year there's new wisdom circulating about steps you can take to rearrange your living space and improve your quality […]
Storage Tips
Facility News
Interested in knowing what facilities are sponsoring local events or expanding their size? Read through this blog to stay in touch with our involved facilities.
---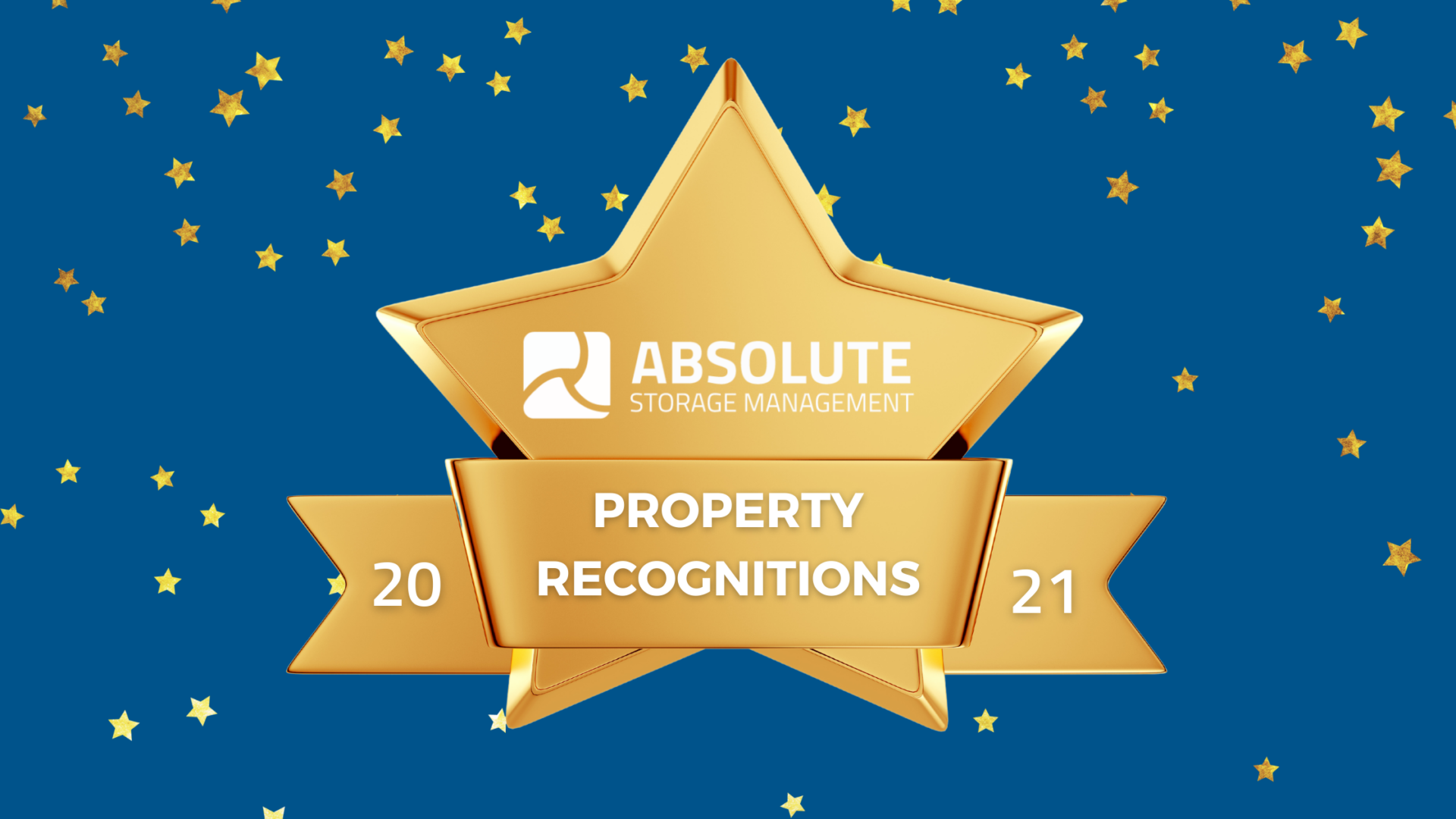 Each year, Absolute Storage Management takes time to recognize properties that displayed exceptional performance for the year as a way of recognizing the team members' efforts for their property's success. For the 2021 evaluation, Absolute Storage Management recognized properties that were exceptional in departmental categories of Operations, Human Resources, and Marketing. This gave each department a chance to recognize properties.
Facility News
Management News
Want to stay "in-the-know" about Absolute Storage Management? Subscribe to this blog thread to hear about promotions, property acquisitions, and quarter results.
---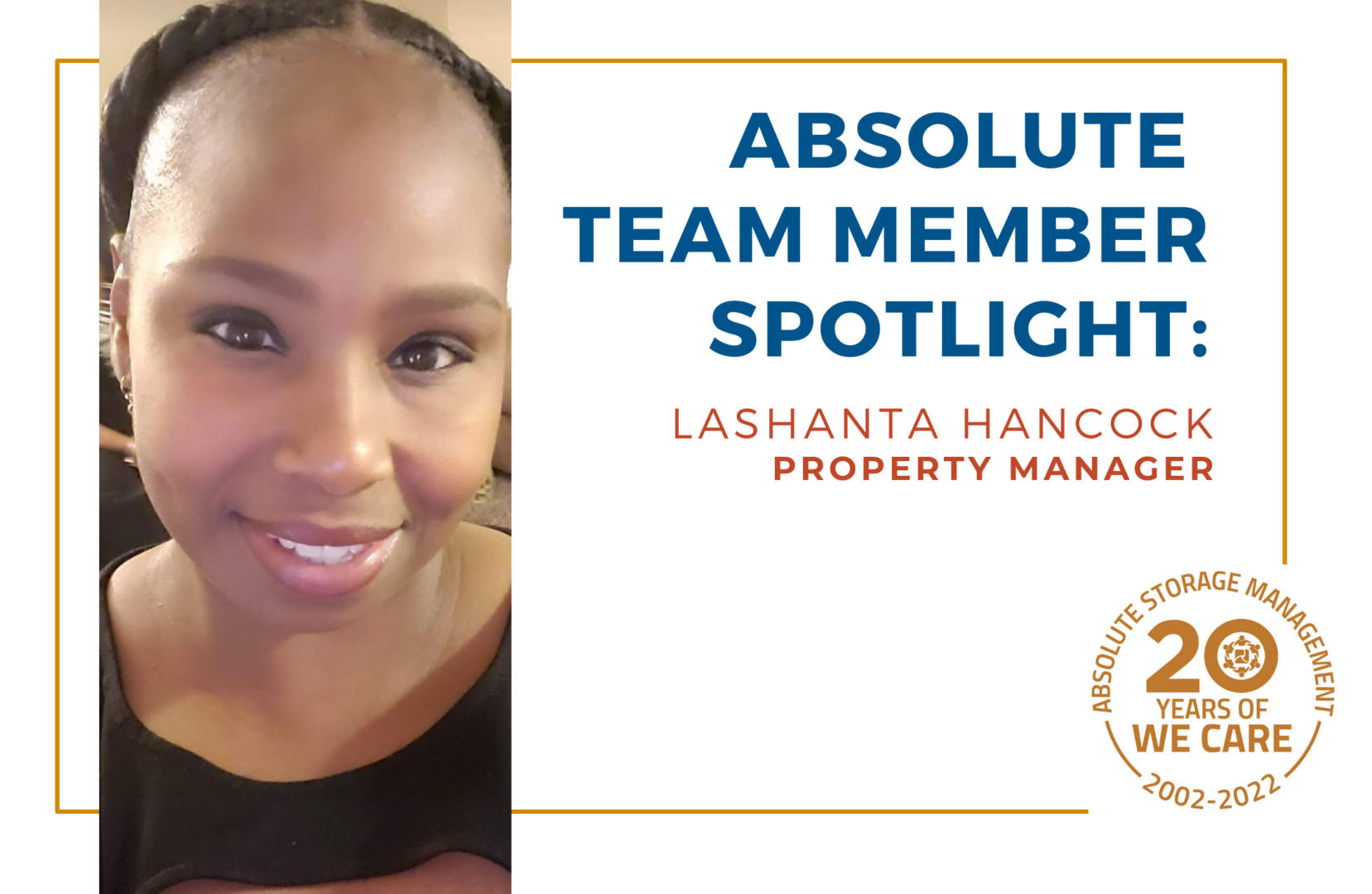 We're celebrating our 20th birthday! And in the spirit of celebration, we are spotlighting the heart of our company: the Absolute Team. In today's blog post, we'd like you to meet LaShanta Hancock ! LaShanta is a property manager for Absolute Storage Management (Absolute) and has been with the company for 13 years. LaShanta is […]
Management News