Storage Tips
Looking for the latest way to improve your move? Read through this blog to understand the difference between storage units and how to maximize your storage experience.
---
Modern design: an aesthetic quickly identifiable by its subtlety, finesse, and cool minimalism. Traditional design: a friendly, almost nostalgic combination of decoration choices that make a place feel like a conventional home. It's easy to fall in love with both of these design styles, but finding a place for both in your home can be […]
Storage Tips
Facility News
Interested in knowing what facilities are sponsoring local events or expanding their size? Read through this blog to stay in touch with our involved facilities.
---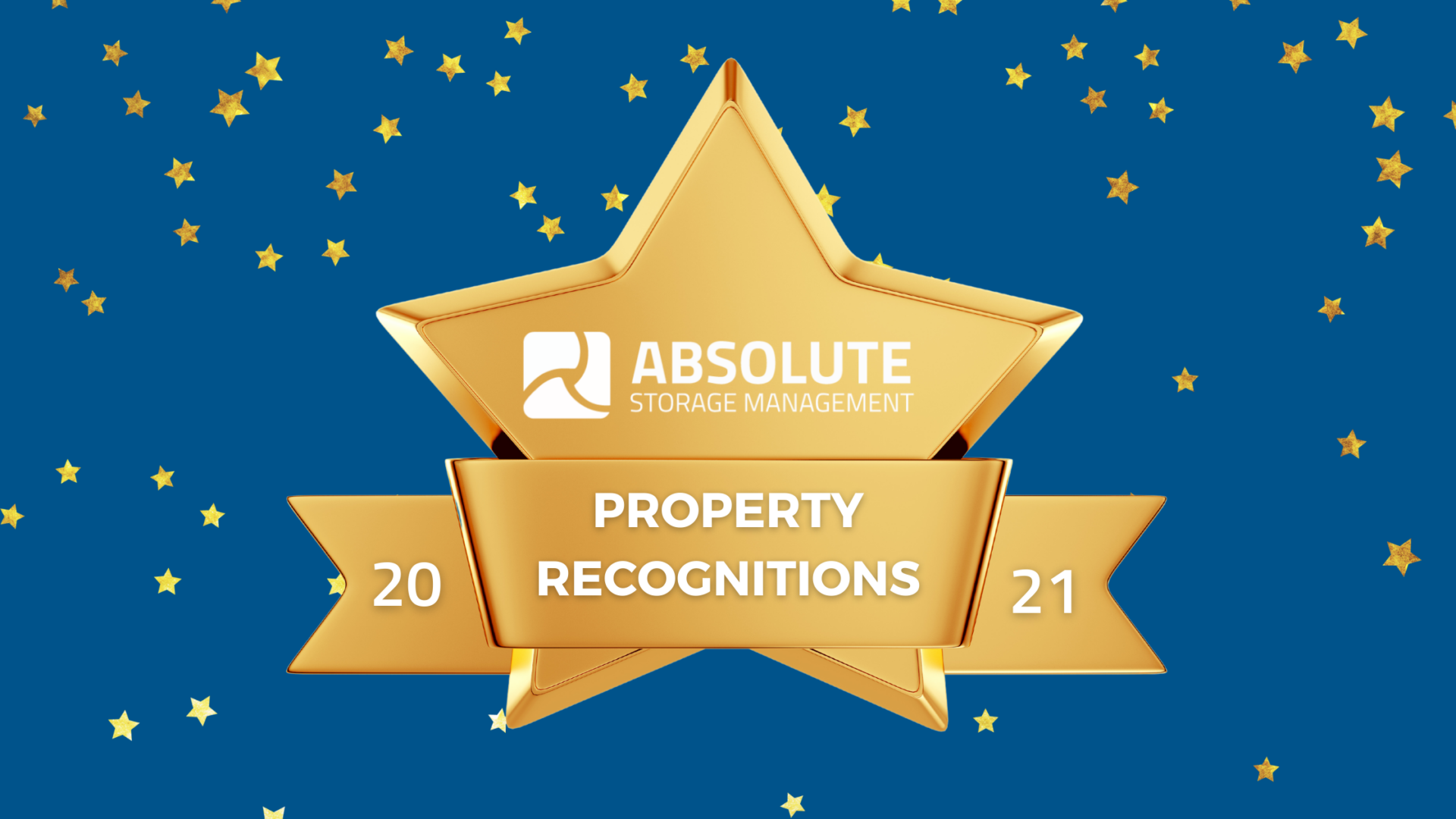 Each year, Absolute Storage Management takes time to recognize properties that displayed exceptional performance for the year as a way of recognizing the team members' efforts for their property's success. For the 2021 evaluation, Absolute Storage Management recognized properties that were exceptional in departmental categories of Operations, Human Resources, and Marketing. This gave each department a chance to recognize properties.
Facility News
Management News
Want to stay "in-the-know" about Absolute Storage Management? Subscribe to this blog thread to hear about promotions, property acquisitions, and quarter results.
---
At Absolute Storage Management, we're feeling those "growing pains" in the best way possible as our portfolio and service offerings continue to expand!
Management News