Storage Tips
Looking for the latest way to improve your move? Read through this blog to understand the difference between storage units and how to maximize your storage experience.
---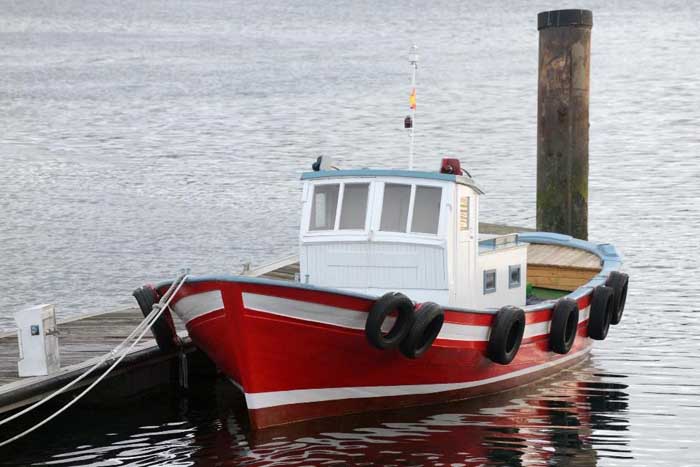 Summer is coming to an end, and that means it's time to prep for boat storage as we get closer to fall and winter. Whether you're an avid fishing enthusiast or love to waterski, taking care of your boat before it goes into your Cumming, GA, storage space will protect your investment and make it […]
Storage Tips
Facility News
Interested in knowing what facilities are sponsoring local events or expanding their size? Read through this blog to stay in touch with our involved facilities.
---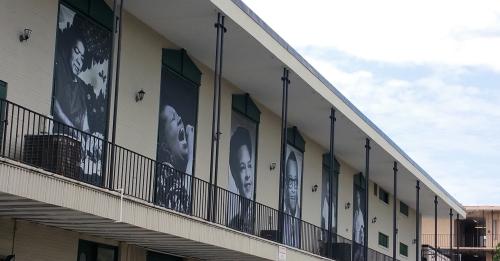 Is Fountainbleau Self Storage the Most Unique Self Storage Facility In the Nation? Self-storage properties are often characterized by the lack of color and the seemingly cold atmosphere that surrounds the city of metal units –hardly a place anyone goes for fun. However, one property has been aiming to remove any negative connotations surrounding self-storage […]
Facility News
Management News
Want to stay "in-the-know" about Absolute Storage Management? Subscribe to this blog thread to hear about promotions, property acquisitions, and quarter results.
---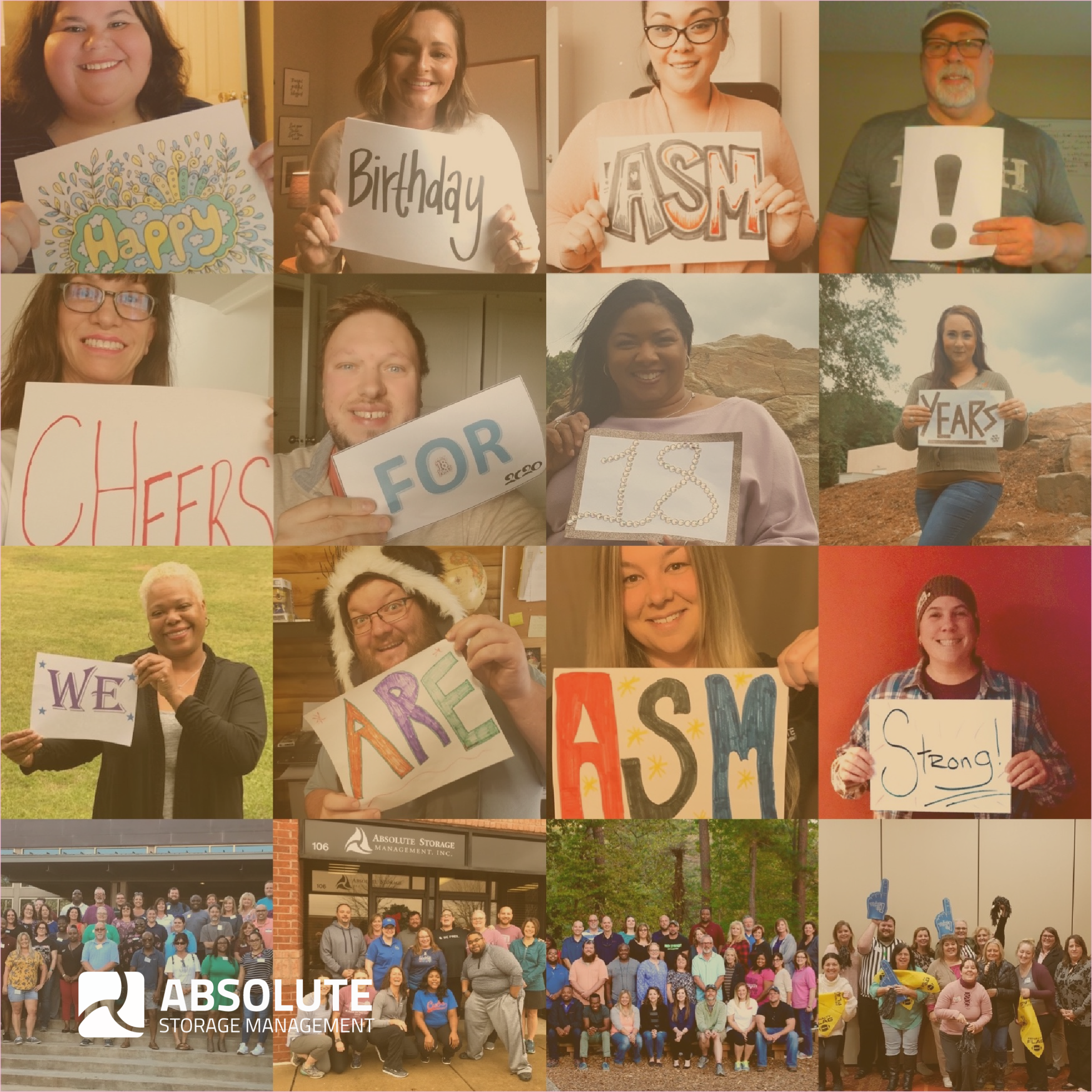 Absolute Storage Management (ASM) celebrates its 18th birthday this month! ASM was founded in 2002 by partners Michael Haugh, Matt Bailey, and Scott Beatty and like many individuals and companies, is celebrating its birthday during the coronavirus crisis. Midst these unsettled times, ASM team members wanted to take time to recognize ASM founding partners in […]
Management News