Storage Tips
Looking for the latest way to improve your move? Read through this blog to understand the difference between storage units and how to maximize your storage experience.
---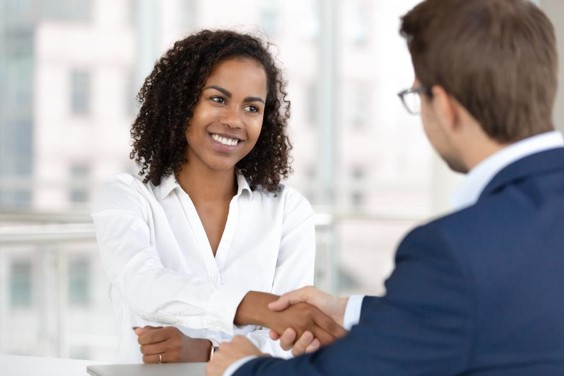 Are you a multi-level marketing enthusiast with too much inventory on hand? You're not a sales rep who keeps products stuffed in your car, are you? When you run a small business in Gallatin, TN, you need a place where you can stock your inventory without it getting in the way or being left in […]
Storage Tips
Facility News
Interested in knowing what facilities are sponsoring local events or expanding their size? Read through this blog to stay in touch with our involved facilities.
---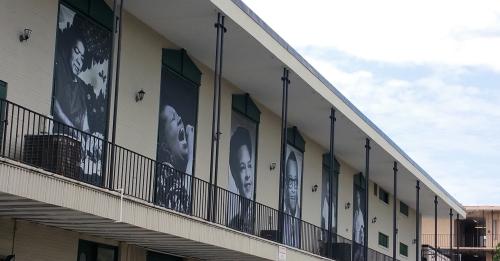 Is Fountainbleau Self Storage the Most Unique Self Storage Facility In the Nation? Self-storage properties are often characterized by the lack of color and the seemingly cold atmosphere that surrounds the city of metal units –hardly a place anyone goes for fun. However, one property has been aiming to remove any negative connotations surrounding self-storage […]
Facility News
Management News
Want to stay "in-the-know" about Absolute Storage Management? Subscribe to this blog thread to hear about promotions, property acquisitions, and quarter results.
---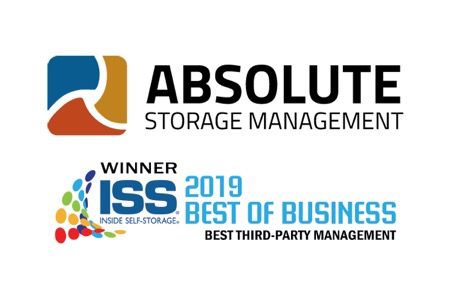 We are excited to announce that Inside Self-Storage readers have named us the 2019 "Best of Business" in the category of "Best Third-Party Management." Launched in 2011, the reader-choice poll asks voters to elect their preferred suppliers for 40 categories, including architectural services, online directories, training, software, and more. In addition to being featured in […]
Management News