Storage Tips
Looking for the latest way to improve your move? Read through this blog to understand the difference between storage units and how to maximize your storage experience.
---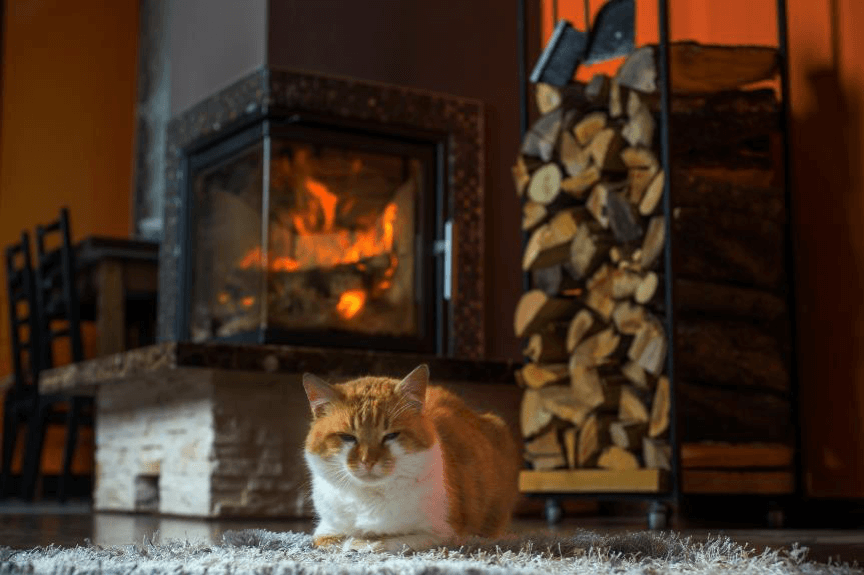 The holidays may be over, but the winter is just getting started in Madison, TN. The temperatures are dropping more every day, making trips outside uncomfortable at best. If you're unhappy about the frigid temps, make the interior warm and inviting. Will Stor Self Storage has a few home winter tips to help make your […]
Storage Tips
Facility News
Interested in knowing what facilities are sponsoring local events or expanding their size? Read through this blog to stay in touch with our involved facilities.
---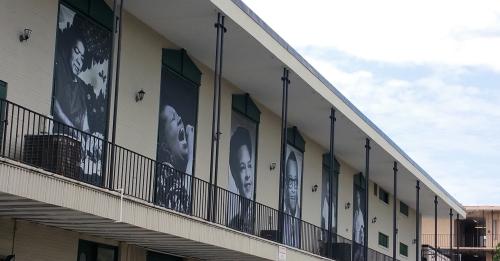 Is Fountainbleau Self Storage the Most Unique Self Storage Facility In the Nation? Self-storage properties are often characterized by the lack of color and the seemingly cold atmosphere that surrounds the city of metal units –hardly a place anyone goes for fun. However, one property has been aiming to remove any negative connotations surrounding self-storage […]
Facility News
Management News
Want to stay "in-the-know" about Absolute Storage Management? Subscribe to this blog thread to hear about promotions, property acquisitions, and quarter results.
---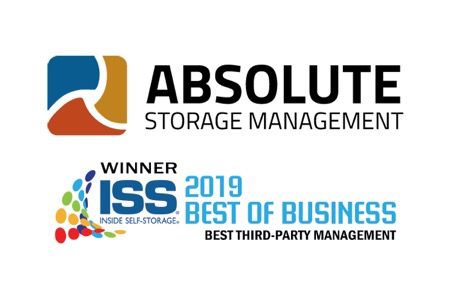 We are excited to announce that Inside Self-Storage readers have named us the 2019 "Best of Business" in the category of "Best Third-Party Management." Launched in 2011, the reader-choice poll asks voters to elect their preferred suppliers for 40 categories, including architectural services, online directories, training, software, and more. In addition to being featured in […]
Management News