Storage Tips
Looking for the latest way to improve your move? Read through this blog to understand the difference between storage units and how to maximize your storage experience.
---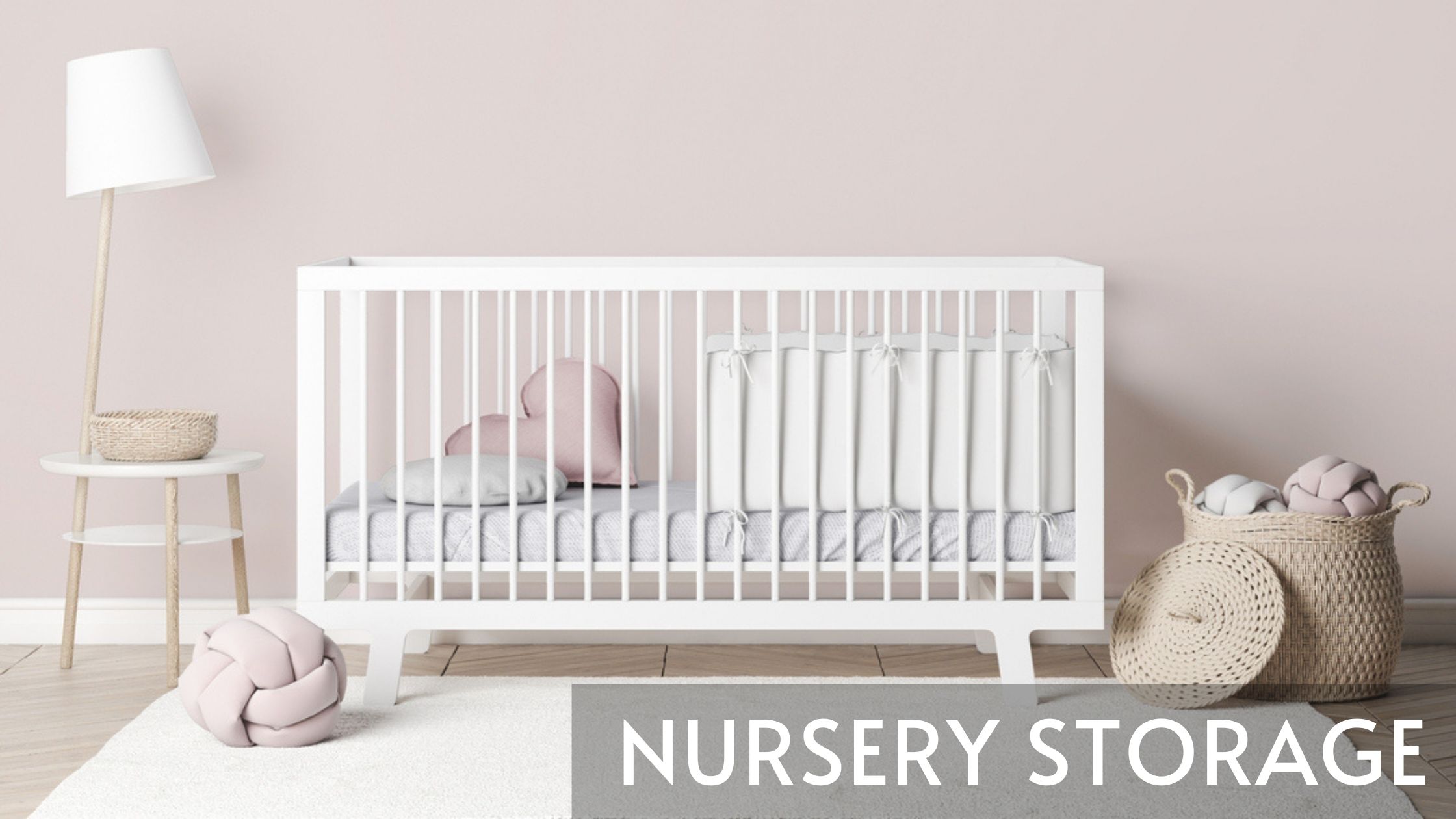 Planning for a new addition to your family can often feel overwhelming. From registering for baby clothes and furniture to creating a permanent space in your home to help care for your little one, there's a lot to consider. If a new baby is in your future, don't panic! We have some ideas for maximizing […]
Storage Tips
Facility News
Interested in knowing what facilities are sponsoring local events or expanding their size? Read through this blog to stay in touch with our involved facilities.
---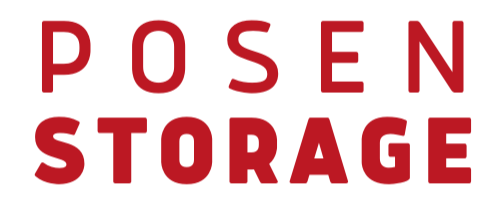 Local real estate development company, Amit Patel of Safe Affordable Storage LLC, has opened a new location named Posen Storage.
Facility News
Management News
Want to stay "in-the-know" about Absolute Storage Management? Subscribe to this blog thread to hear about promotions, property acquisitions, and quarter results.
---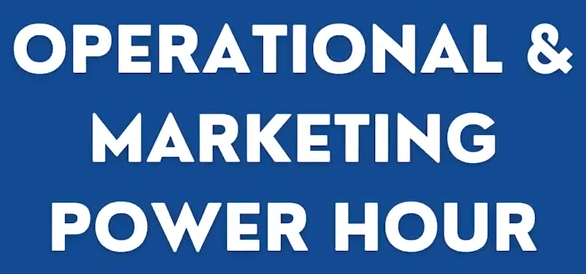 Jessica Johnson (Vice President of SBOA), Scott Beatty (CEO of Absolute Storage Management), and Grace Totty (VP of Marketing for ASM), take questions from real storage owners and prospective storage owners about all things Operations and Marketing. Watch the video to get advice from industry leaders about managing your storage facility, how to navigate the […]
Management News