Storage Tips
Looking for the latest way to improve your move? Read through this blog to understand the difference between storage units and how to maximize your storage experience.
---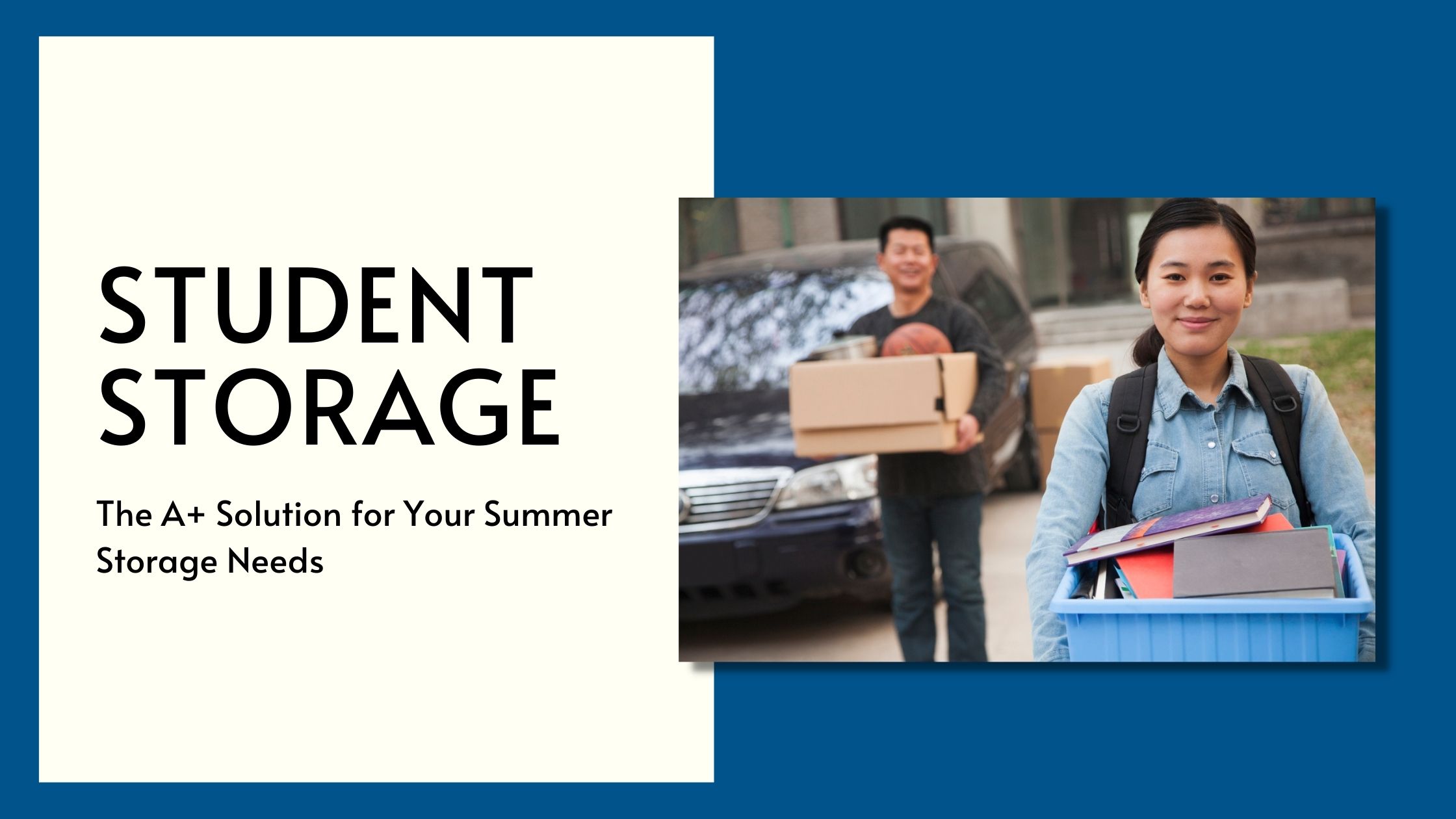 Self-storage is the perfect solution for college students to store over the summer. Find out why with American Mini Storage.
Storage Tips
Facility News
Interested in knowing what facilities are sponsoring local events or expanding their size? Read through this blog to stay in touch with our involved facilities.
---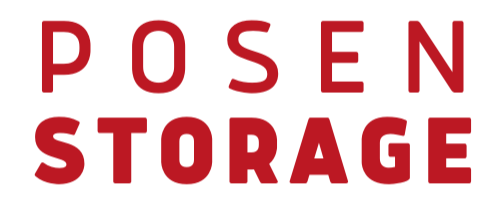 Local real estate development company, Amit Patel of Safe Affordable Storage LLC, has opened a new location named Posen Storage.
Facility News
Management News
Want to stay "in-the-know" about Absolute Storage Management? Subscribe to this blog thread to hear about promotions, property acquisitions, and quarter results.
---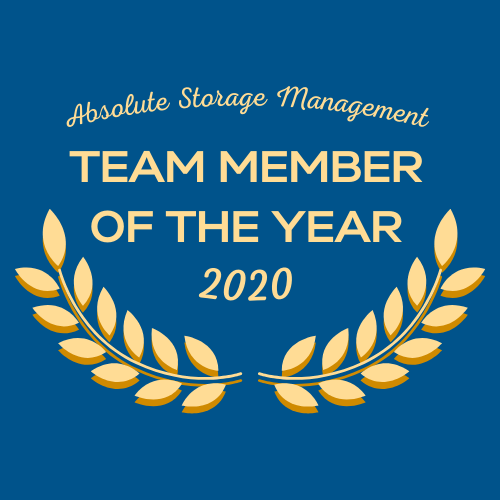 For the last three years, Absolute Storage Management (ASM) has formally recognized a Team Member of the Year from both the Property Team Member Group and Operations Group. This distinction recognizes two team members who exude and encompass all six of ASM's core values of leadership, integrity, communication, teamwork, excellence, and dedication. "Congratulations" and "Thank You" to […]
Management News