The Convenience (and Safety) of Online and Contactless Rentals
May 12, 2020 in Storage Tips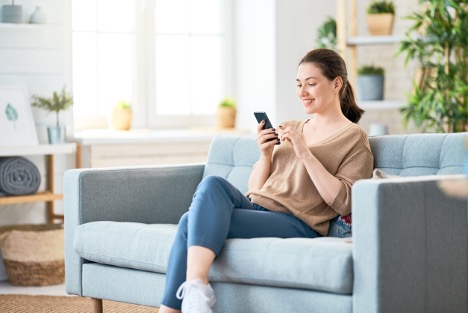 While self storage is often seen as a last resort when it comes to helping maximize space in your home, it's actually a fantastic way to stay organized throughout the year. We're big fans of self storage for a variety of purposes, from moving or downsizing to helping businesses manage their inventory or documents. But we're also big fans of convenience and helping make the process of renting a storage simple, and that includes helping our customers rent their storage units online—no store visit or in-person paperwork required.
That drive for innovation couldn't come at a better time, now that business are focused on cleanliness and keeping their customers safe during the COVID-19 pandemic. Storage is an essential business for many companies, who trust us to help manage their inventory, paperwork, and equipment. But it's also important for families who may need to get creative with how they use space in their homes right now, setting up makeshift offices or using spare rooms for conference calls or classrooms.
To help make this process even easier, Absolute Storage Management is proud to offer online, contactless rental at many of our facilities. Renting online removes a lot of the hassle from choosing and paying for your storage unit, including adding quality-of-life improvements during the self storage experience.
Safely Consider Self-Storage
In uncertain times, you may not feel safe visiting a self storage facility more than you need to. If you're going through a life transition or have a medical condition that requires you to steer clear of groups of people, online storage rentals and contactless payment can help you navigate the self storage rental process in a way that makes sense for you.
Shop for Storage Anytime and Anywhere
With online rentals, size guides, and virtual tours, visiting and renting a storage unit can all happen without making a trip to the facility. The entire experience can be had from the comfort of your home or business and doesn't require a phone call during regular business hours. If you decide you need a storage unit late at night or over the weekend, it's just a few clicks away.
Pay for Your Rental Without Worrying
Just like online rentals, online payment makes managing your storage unit as simple as it gets. Set up recurring automatic payments via your bank account and never miss a payment or go ahead and pay manually via your preferred major debit or credit card. You'll save money and time by not having to visit the facility to make a payment and cut down on stamps, too.
Rent Your Self-Storage Unit Online Today
Whatever your reason for storage, know that Absolute Storage Management and our facilities are here for you. If you need advice for how to store your belongings, have questions about climate controlled units, or aren't sure what size unit to rent, we can help. To get started with online rentals, find a facility near you and shop our available units.
LOOKING FOR A COMPANY TO MANAGE YOUR SELF STORAGE PROPERTY?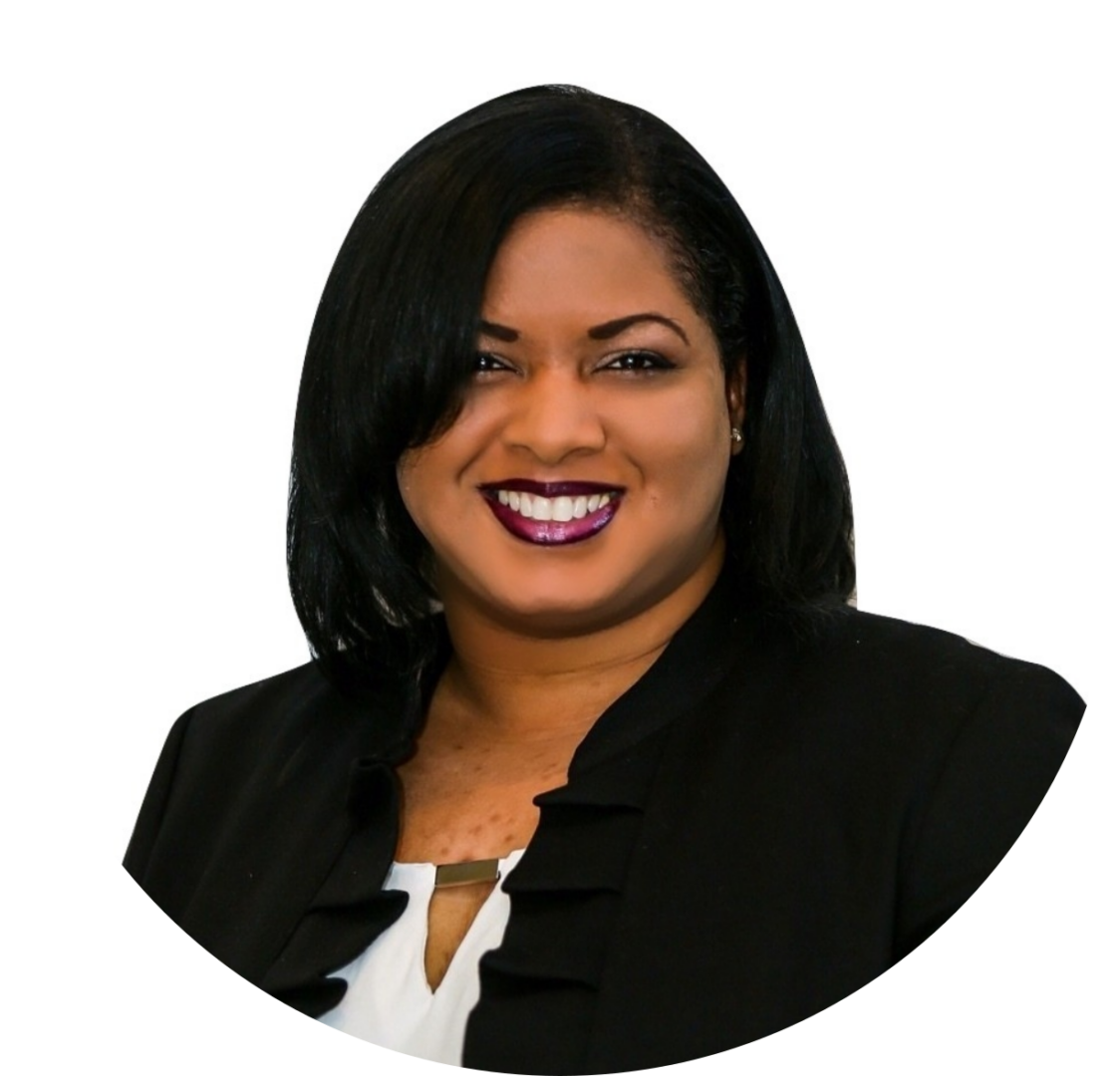 Contact Jasmin Jones
---
RECENT POSTS